Arnold Schwarzenegger, a group of Thai tourists, and the Eiffel Tower.
1
This woman didn't even know that the man in the background was Steven Tyler until she posted this picture on social media.
2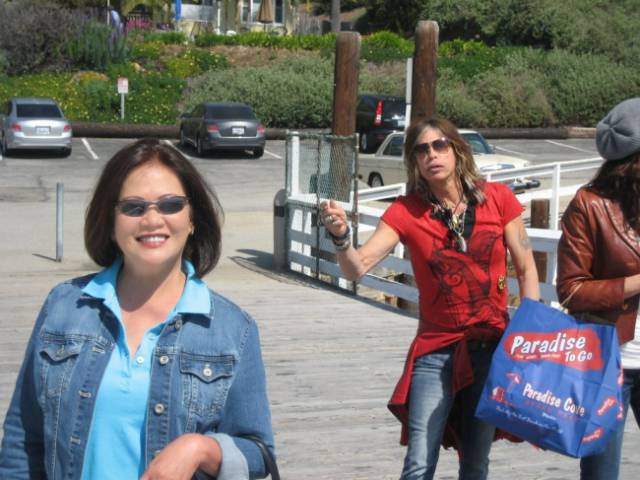 "I tried to take a photo with my baby, but some idiot ruined it." It was Nicolas Cage.
3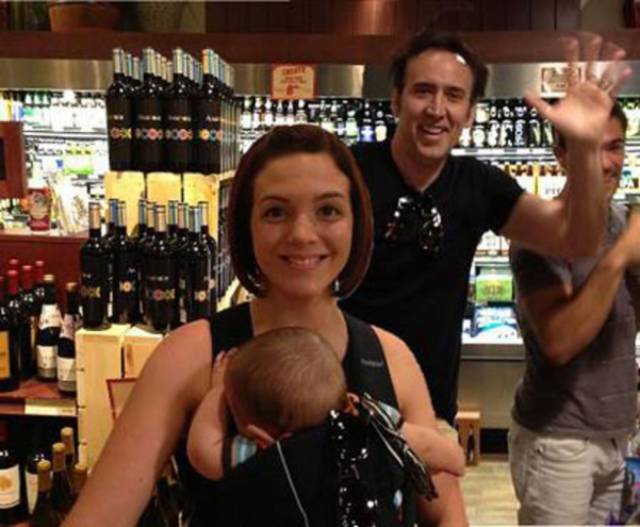 If you're celebrating your wedding in New York, don't be surprised to see Zach Braff in your wedding photos.
4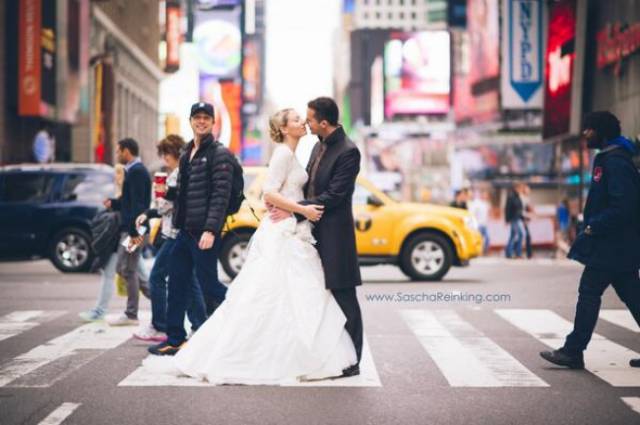 Kevin Spacey photobombs this lady's picture while out jogging in Boston.
5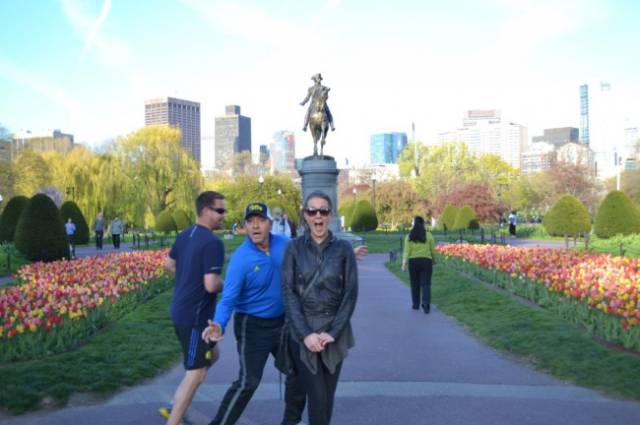 Chris Hemsworth is absolutely sure this photo is all about him.
6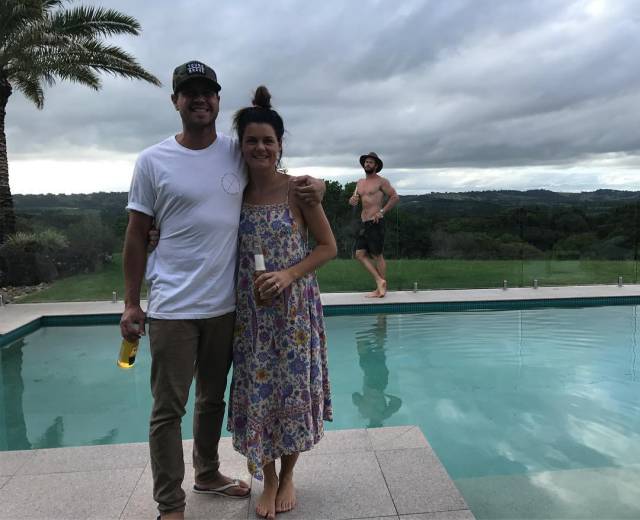 Probably the best selfie with wrestler and actor Dwayne Johnson.
7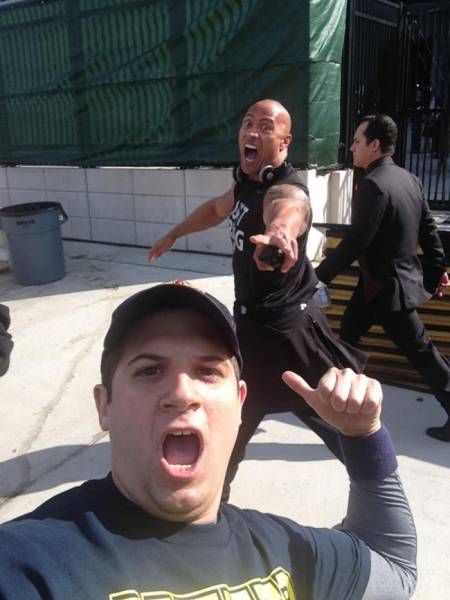 Queen Elizabeth II has always possessed a brilliant sense of humor. Her Majesty walked into the Australian hockey player's selfie at the Commonwealth Games.
8
Aaron Paul at the music festival Coachella.
9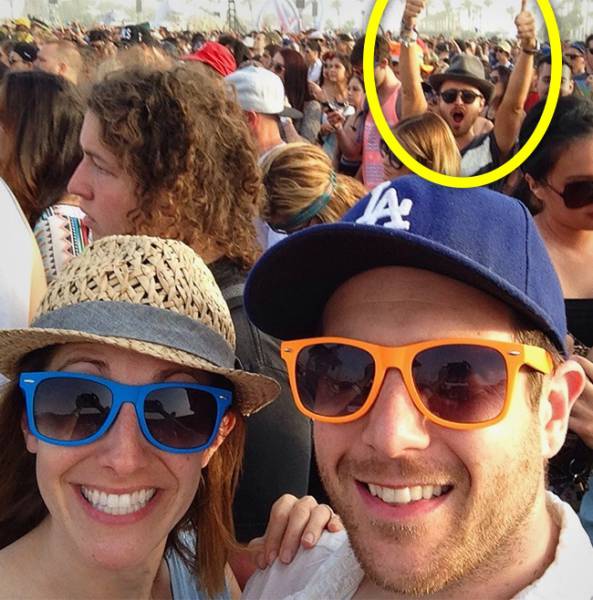 Wil Wheaton saw an opportunity and took it!
10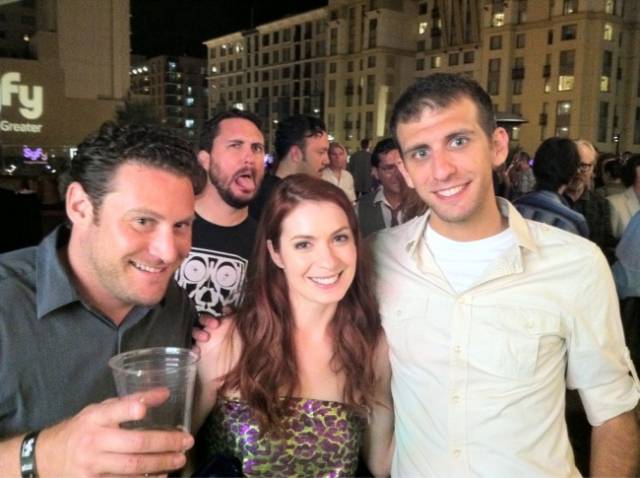 The royal family masters all the skills of the photobomb. Here's Prince Harry and the participants of the Commonwealth Games.
11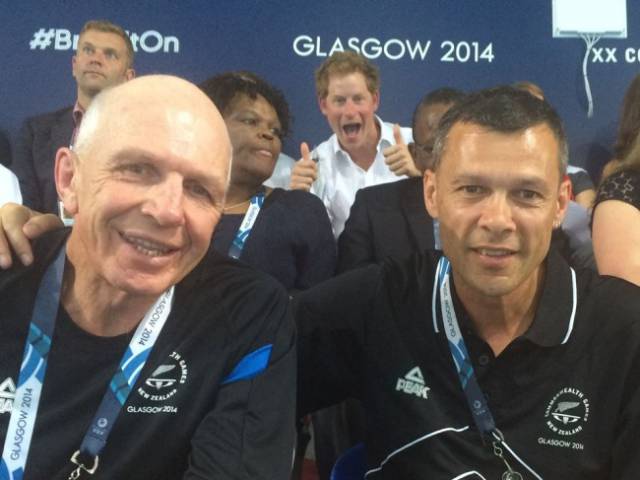 "An old man with a cigar spoiled my photo with a celebrity."
12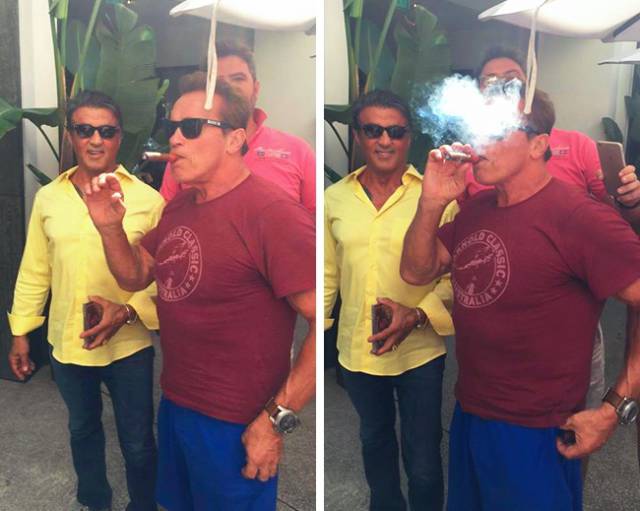 It's not only random strangers but also celebrities that fall victim to a hilarious photobomb.
George Clooney got himself into the picture of British singer Ellie Goulding and CEO of Omega, Raynald Aeschlimann.
13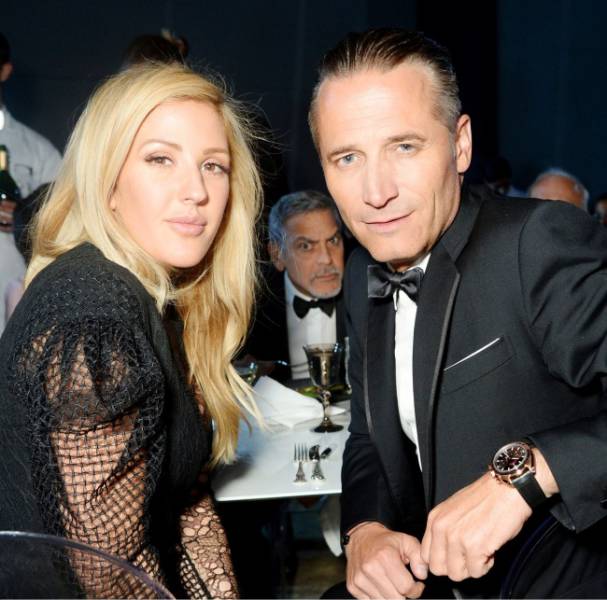 The most important thing when mastering the art of photobombing is to keep a straight face. Dustin Hoffman and Jack Black photobomb Angelina Jolie.
14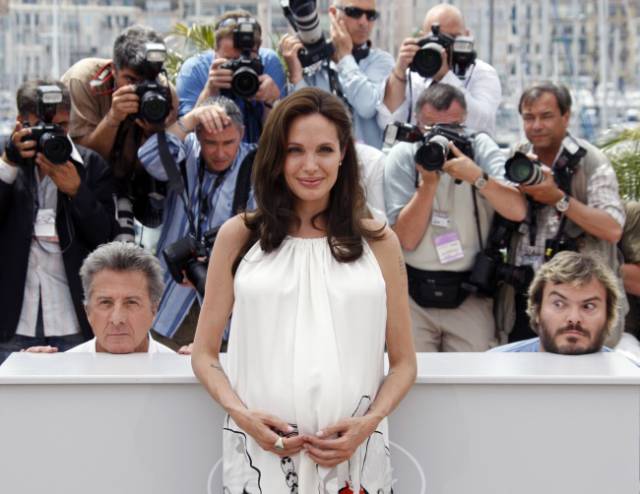 The moment Benedict Cumberbatch photobombed U2 at the 2014 Oscars.
15