Scientific phenomenon can be bewildering. But not when you have a teacher as cool as this one!
"So what if there are no surfboards? I got your back, bro!"
2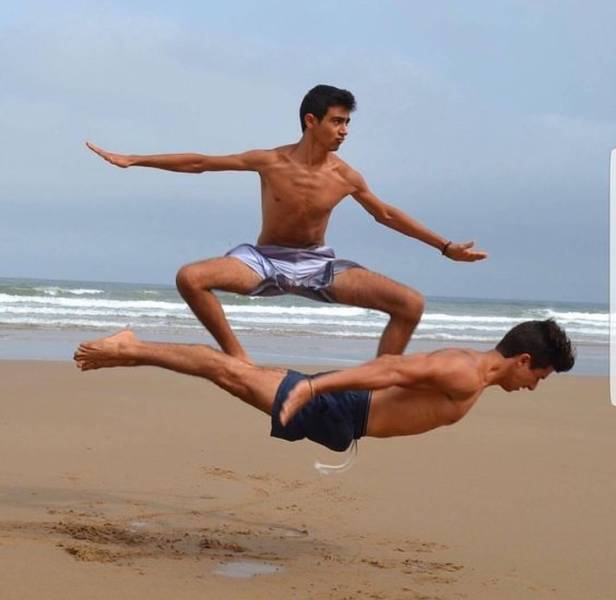 "I feel as free as a bird. Let's fly!"
3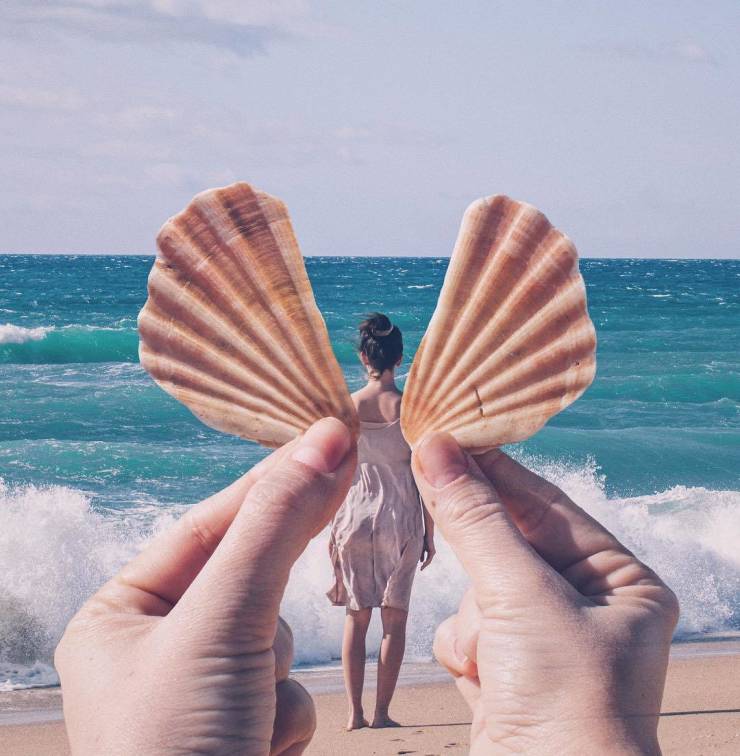 "Life is like an ice cream cone. It's best enjoyed before it melts."
4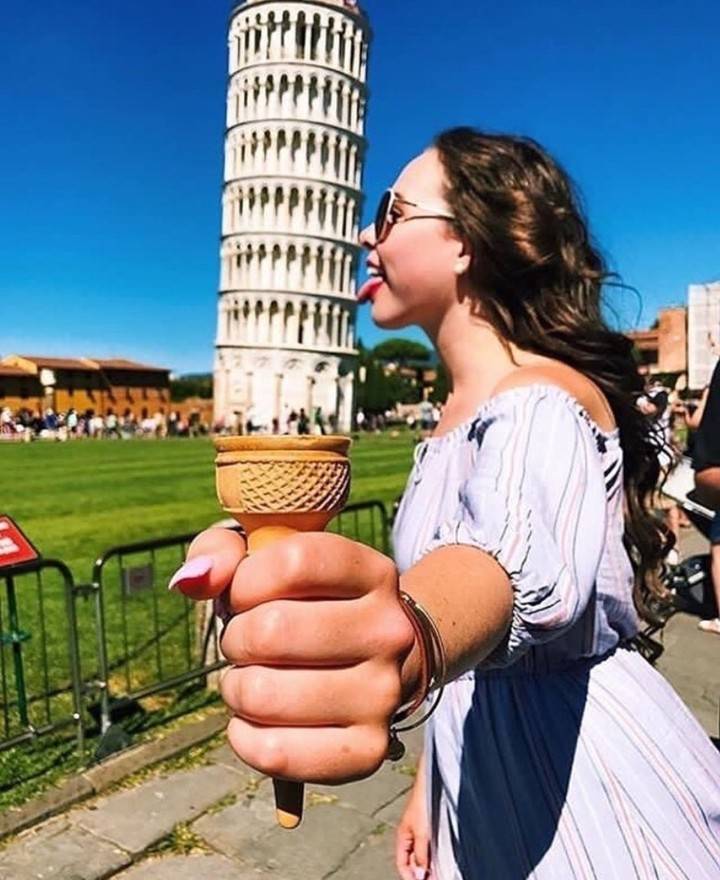 "Drink me, Alice."
5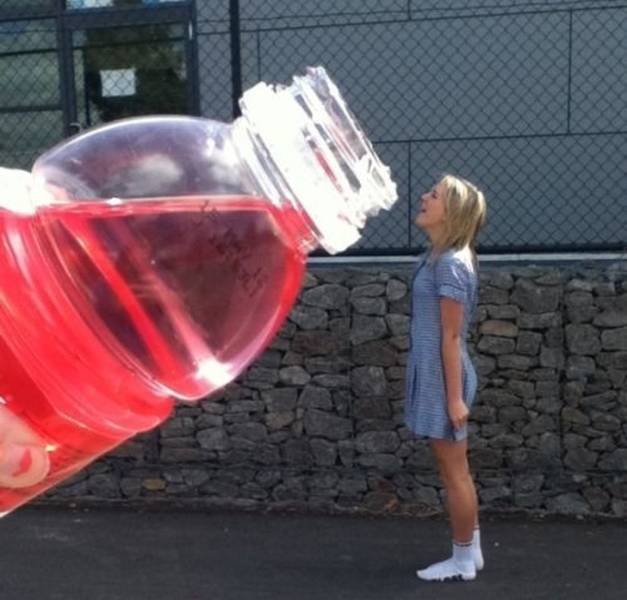 "Who needs dragon's breath, when I have the power of the rainbow?!"
6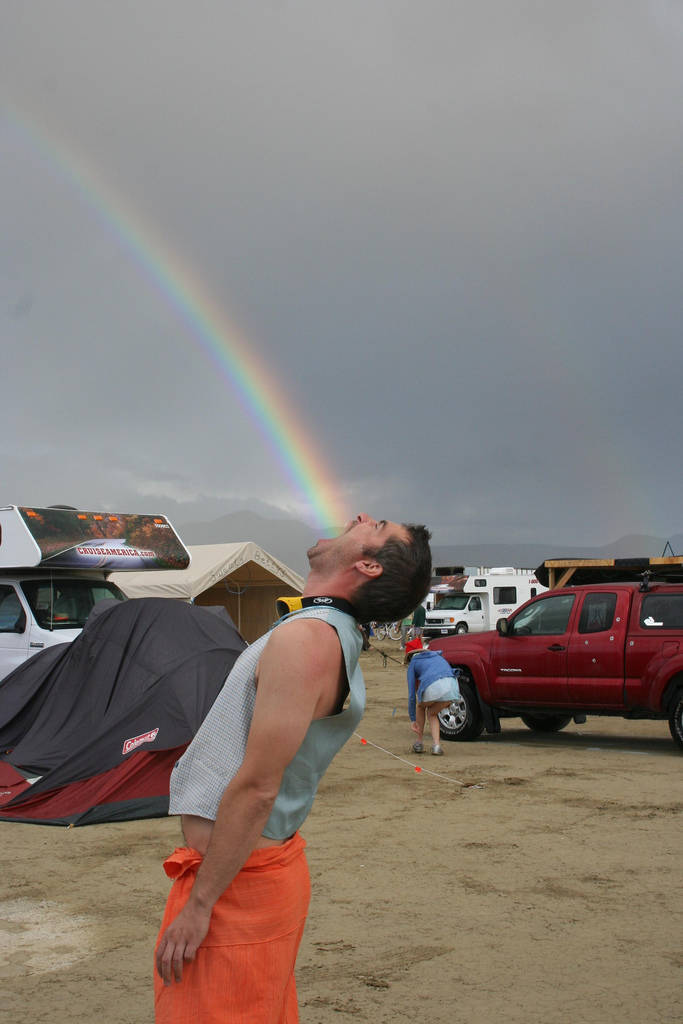 "Through the looking glass.. err.. Sea!"
7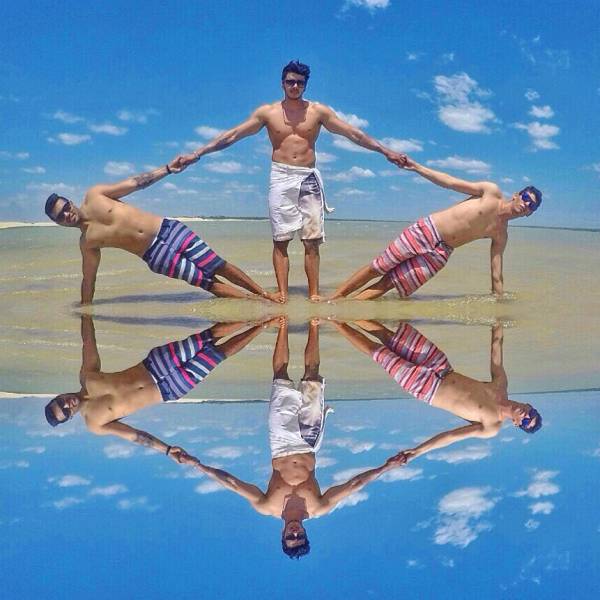 Eureka! Eureka!
8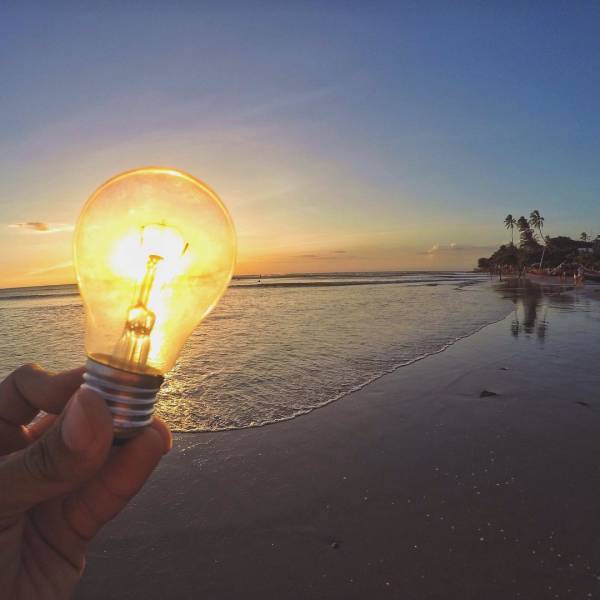 This is where heaven and earth meet…
9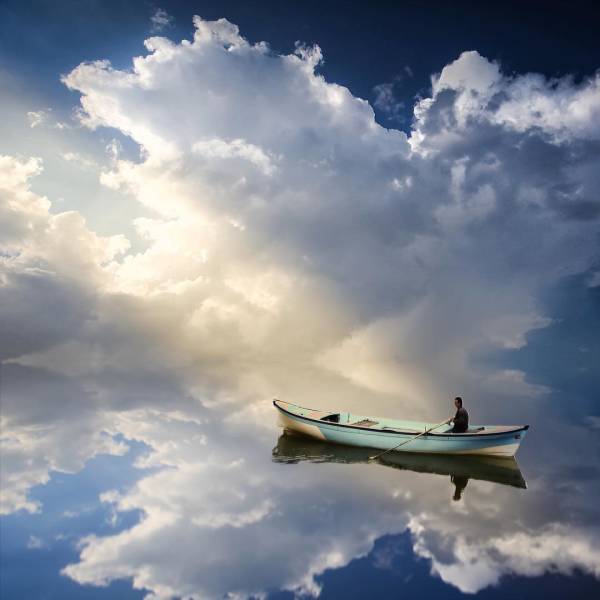 "Winner, winner — chicken dinner!"
10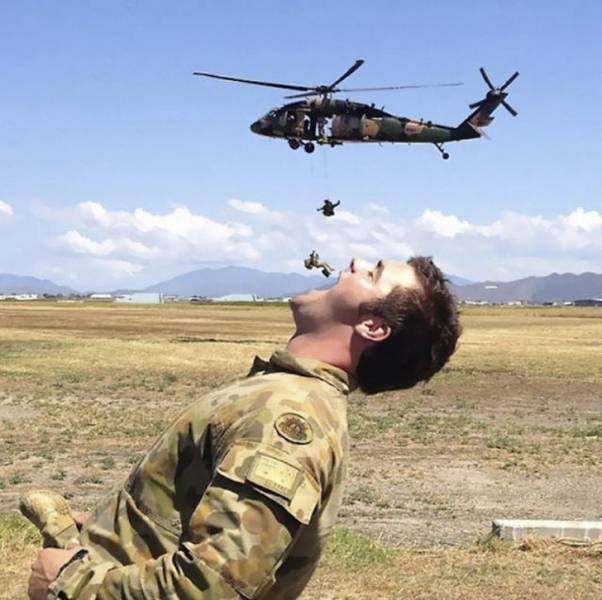 "Let me capture the clouds…"
11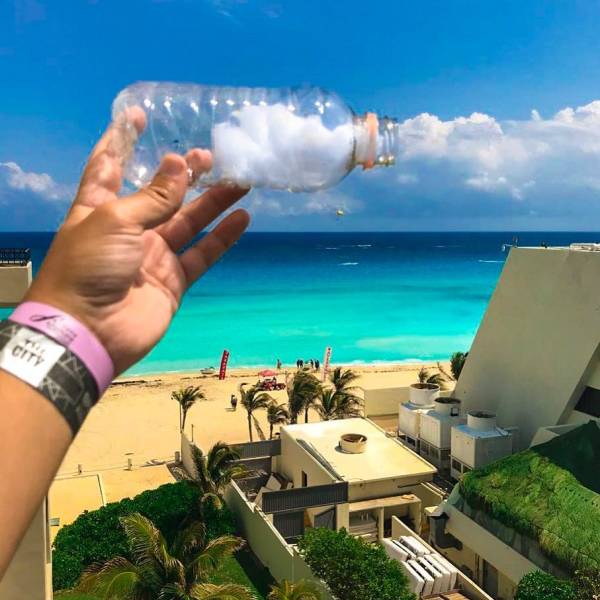 "I see you. Can you see me?"
12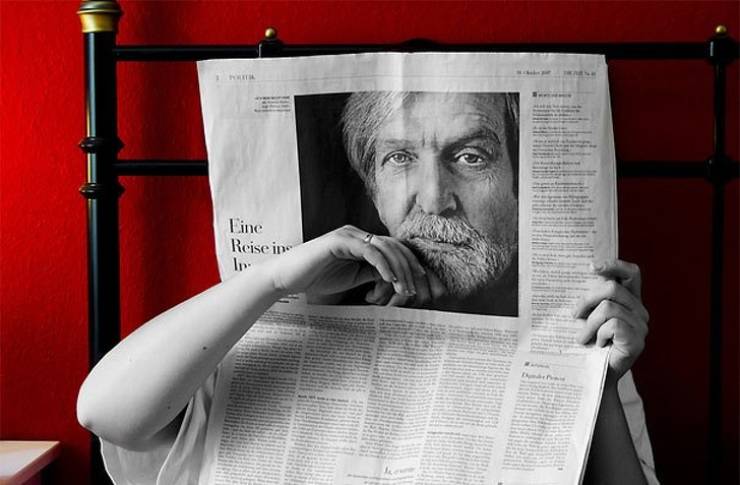 "Ahhh! Bigfoot!"
13
"Hold on. Just hold on."
14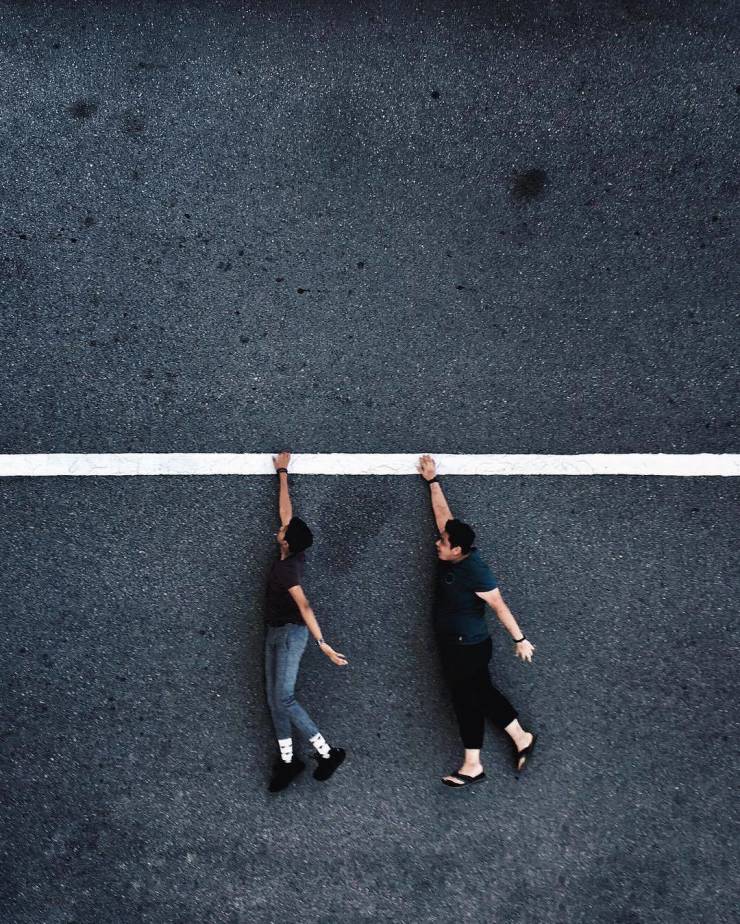 "Let yourself go. You're bound to bloom."
15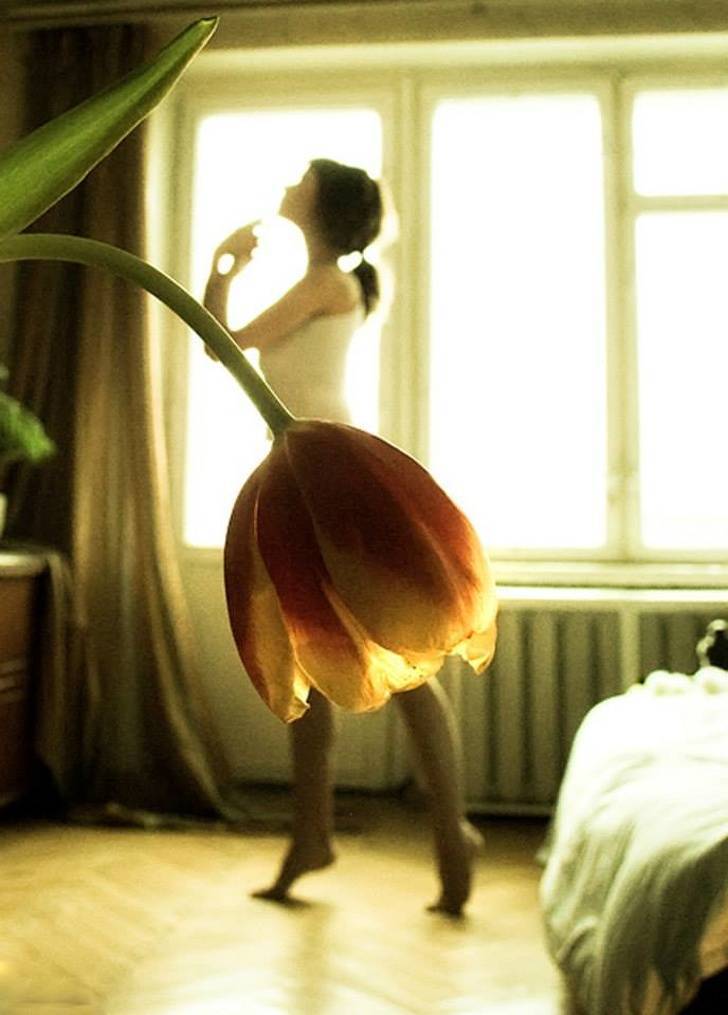 "Life is a game of balance."
16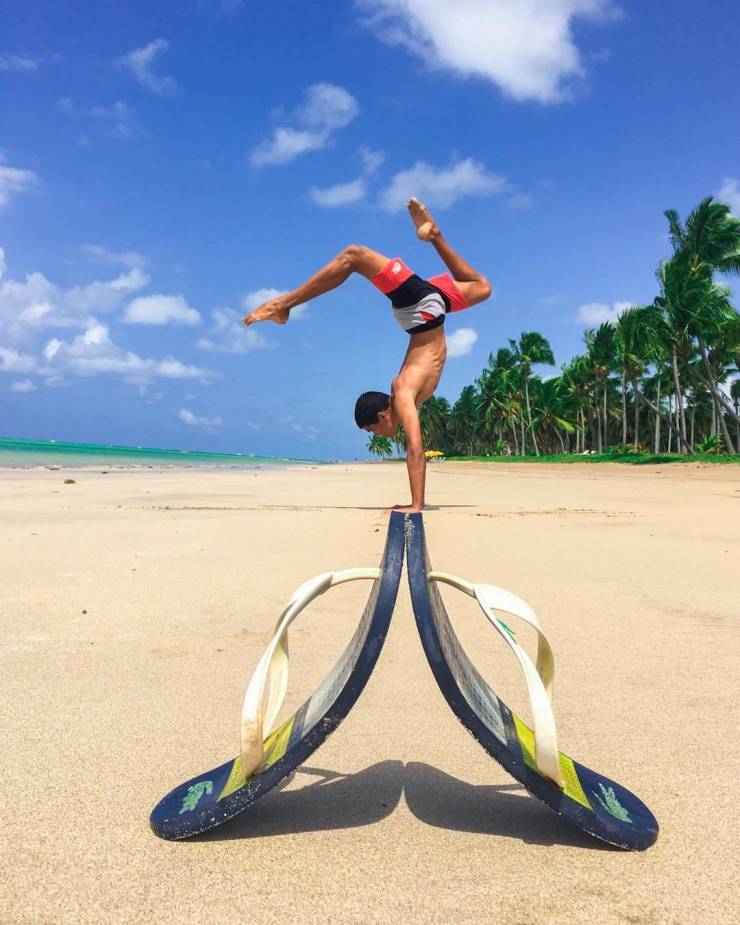 "You blew us away… literally!"
17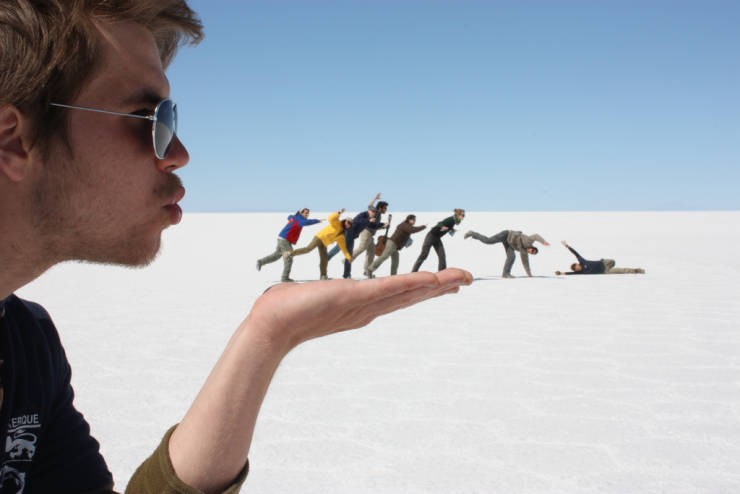 Holding on to fall…
18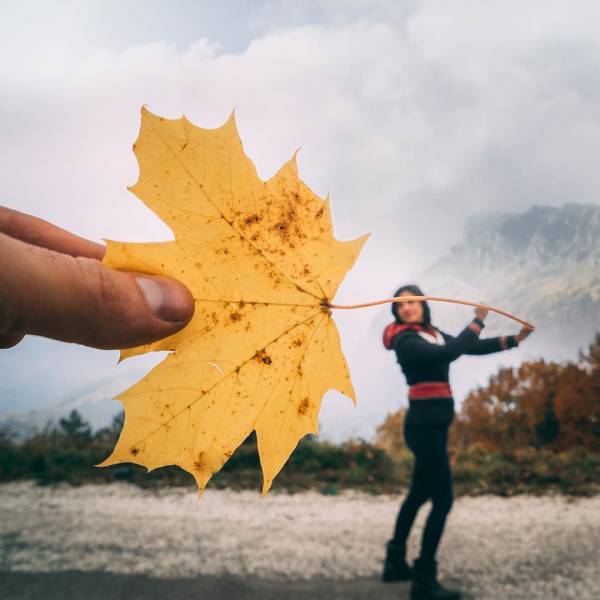 "Be willing to be a child and be a Lilliputian in the world of Gulliver."
19
"Paint the sky. Make it your own."
20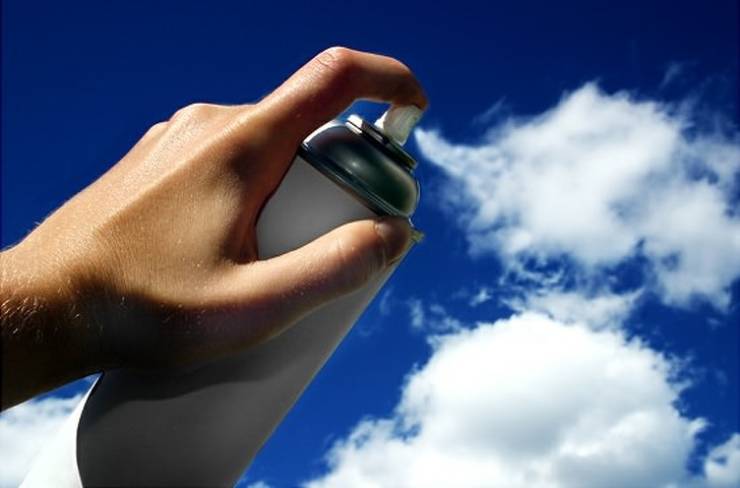 "Everything's a toy."
21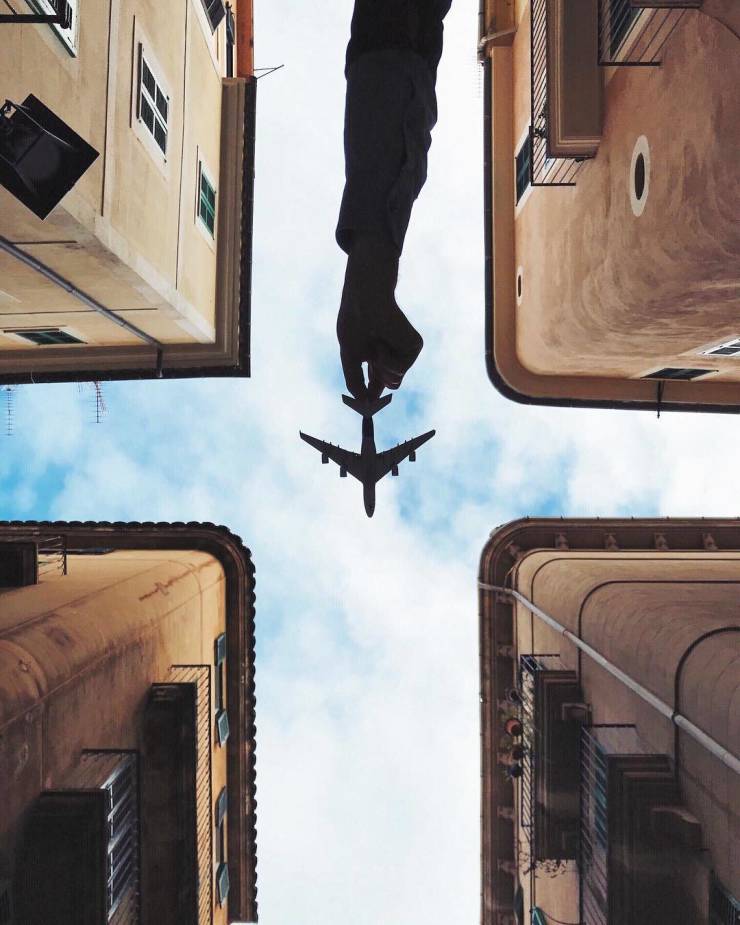 Picking up a ball of fire!
22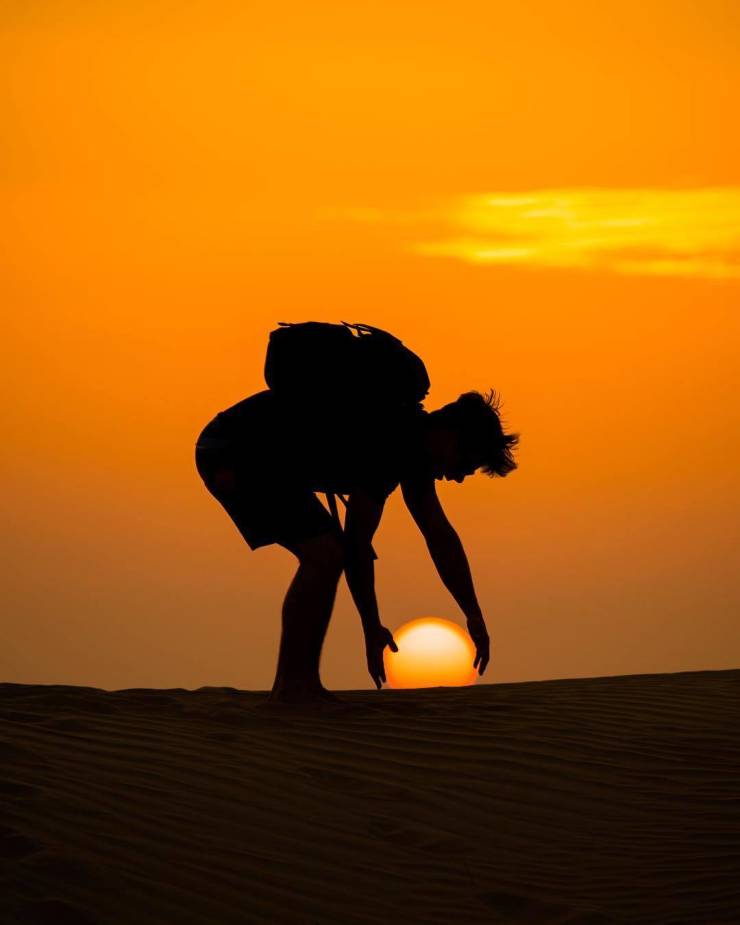 That is the world's longest and most well-groomed bear- Wait a minute… What!
23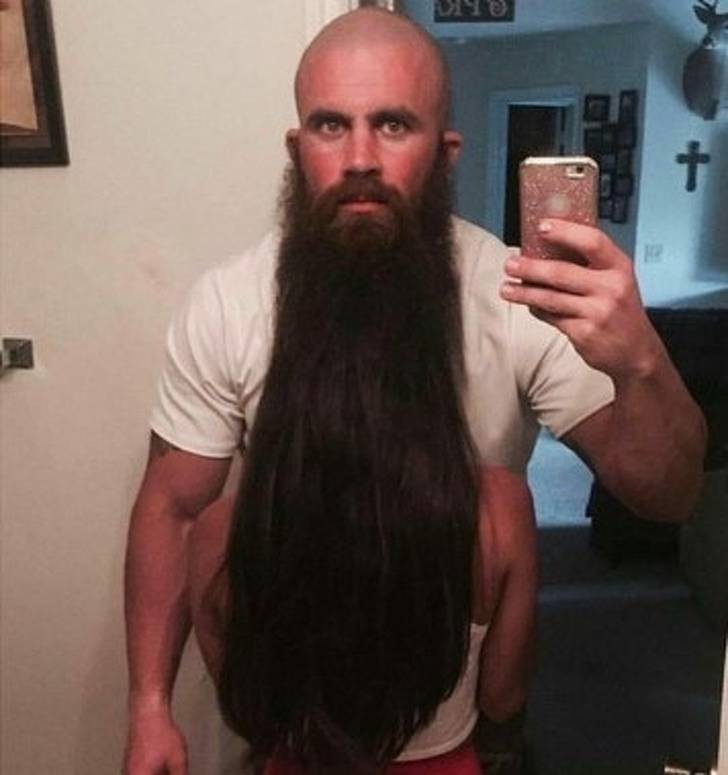 Slam dunk!
24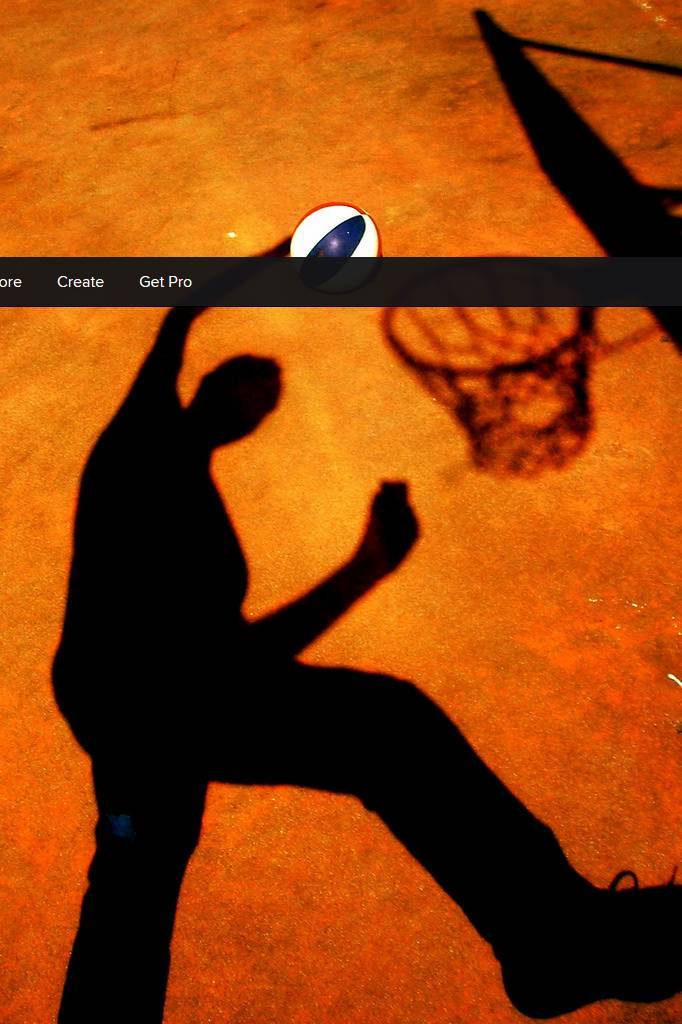 The happiest day of your life, presented by: your friends.
25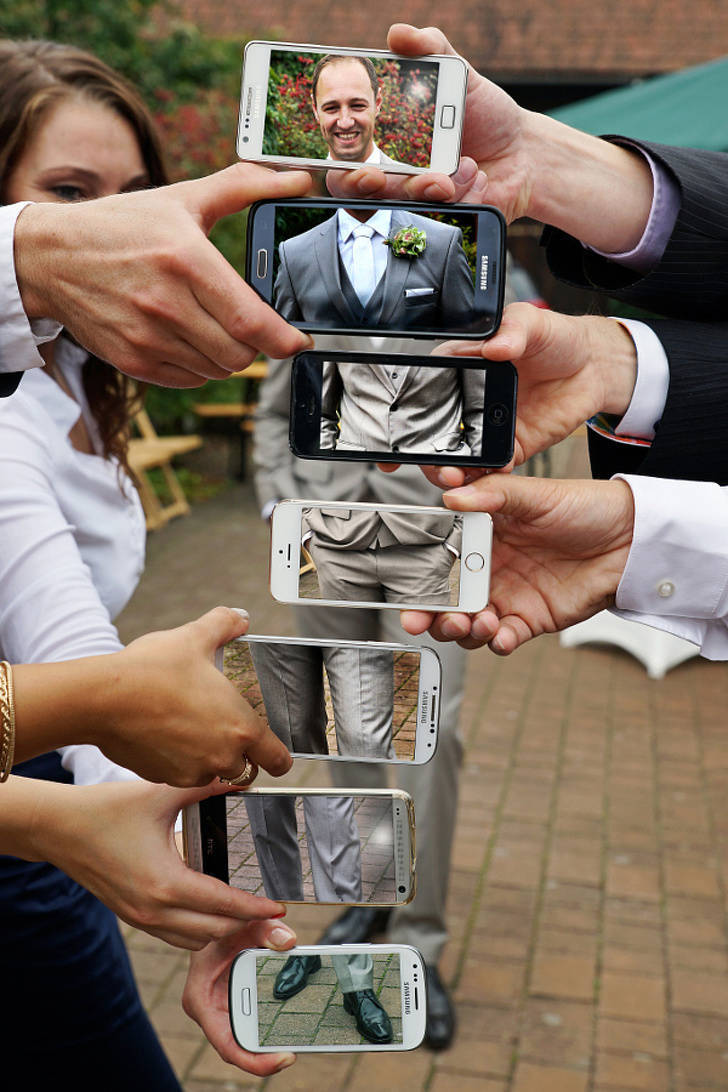 "You get the best photos by playing with the light."
26