1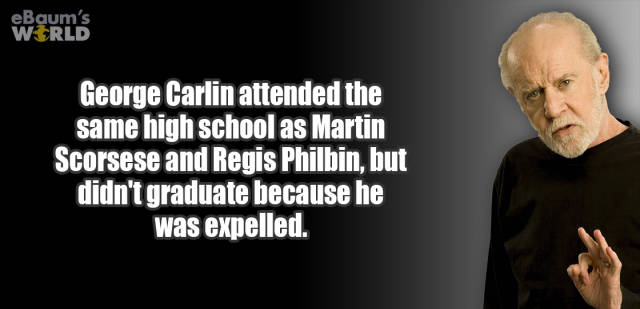 2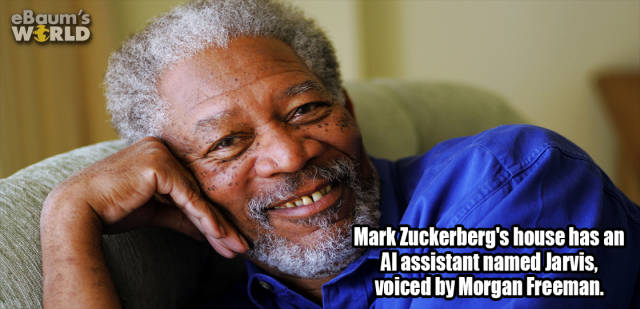 3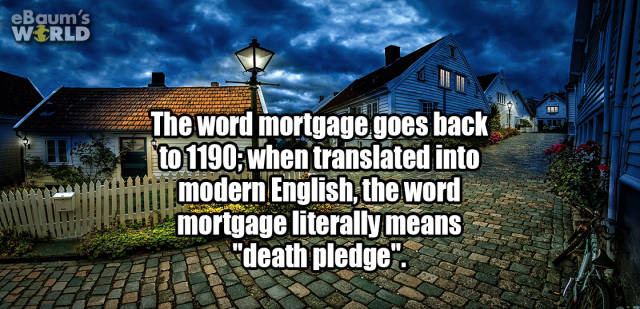 4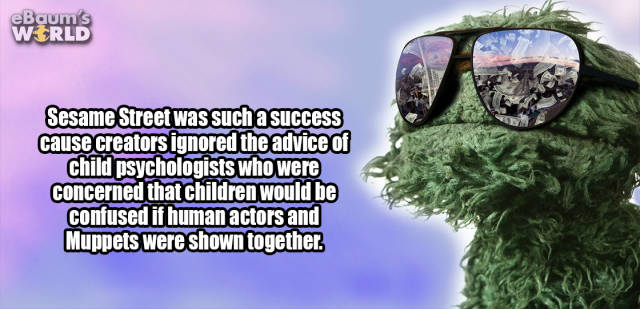 5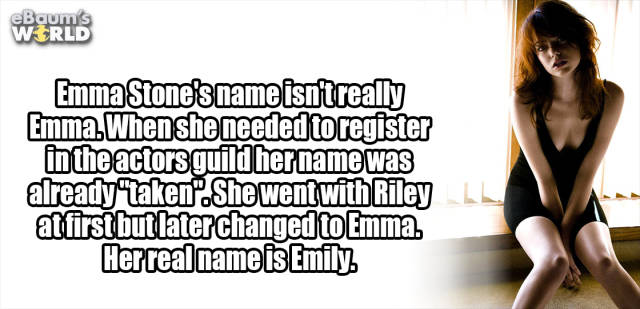 6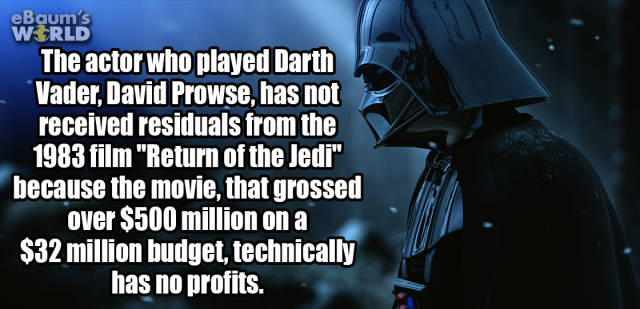 7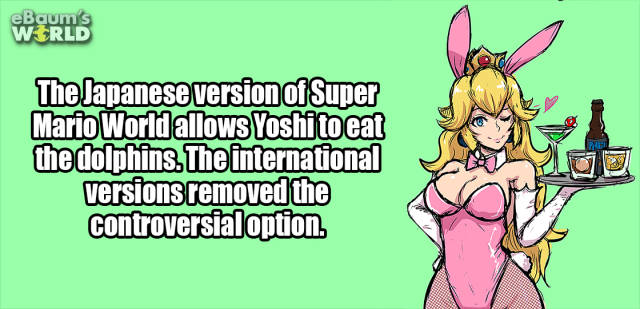 8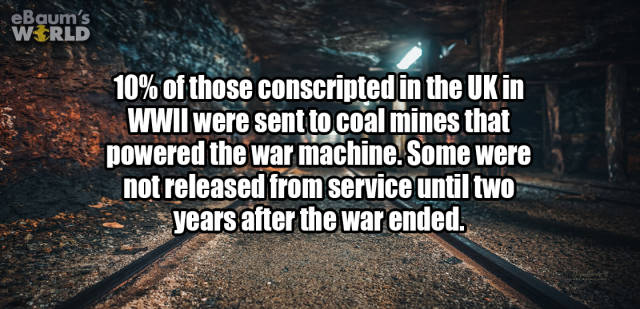 9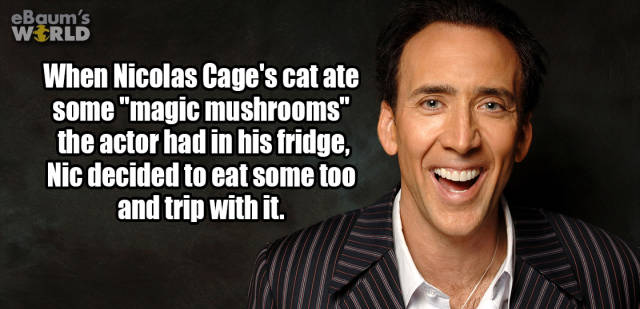 10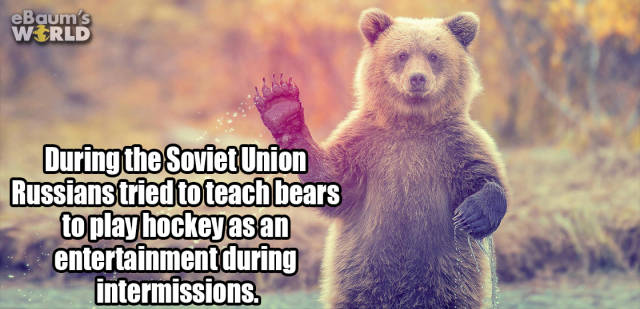 11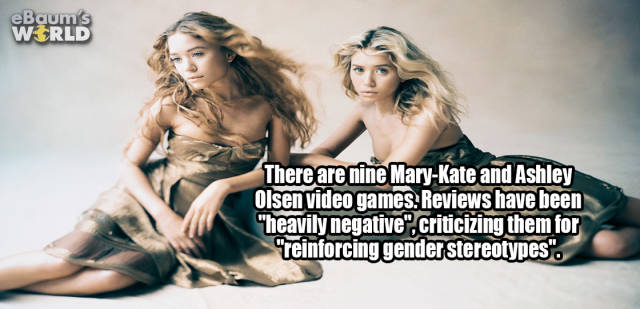 12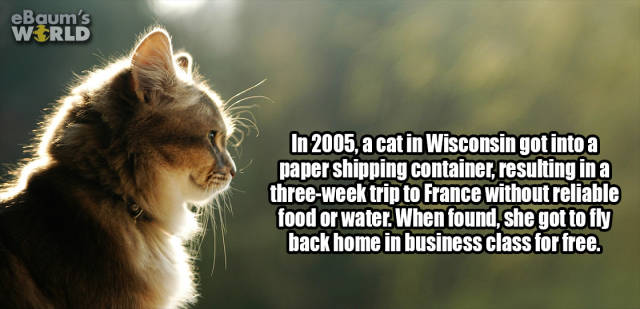 13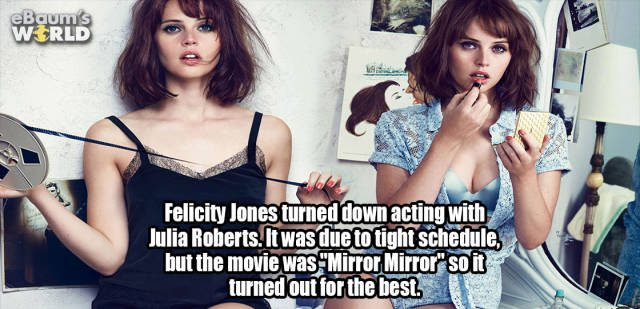 14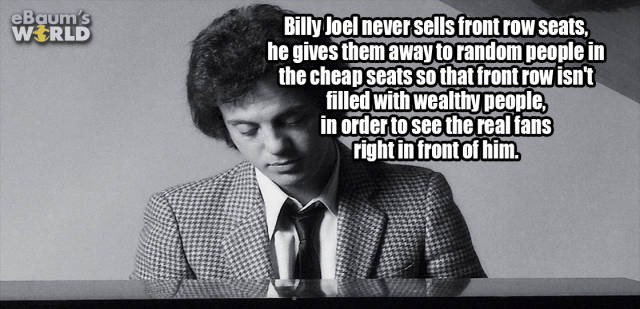 15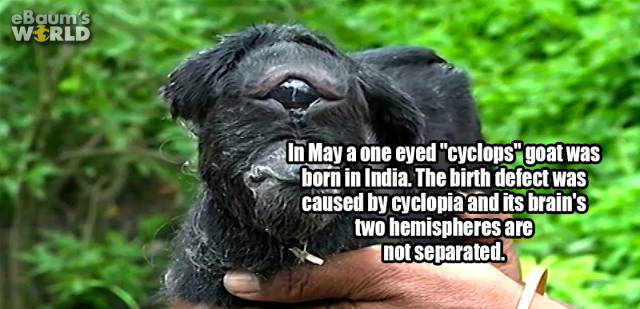 16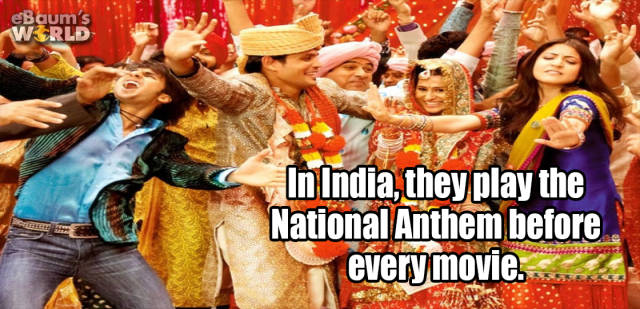 17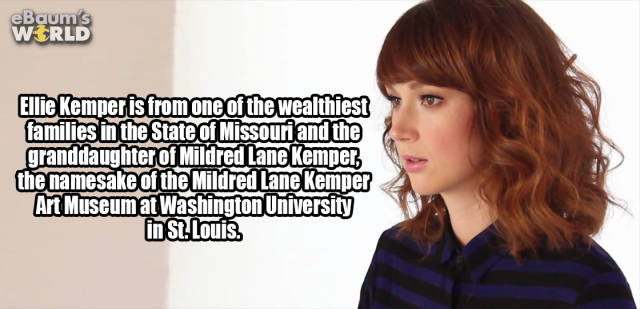 18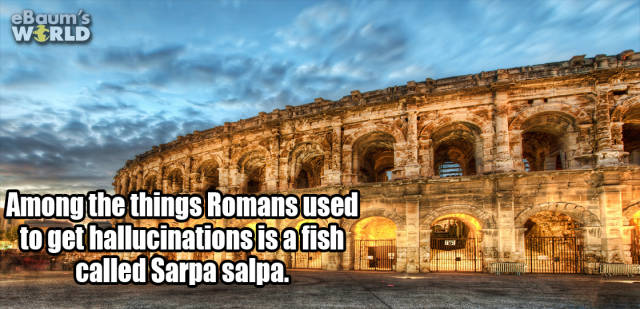 19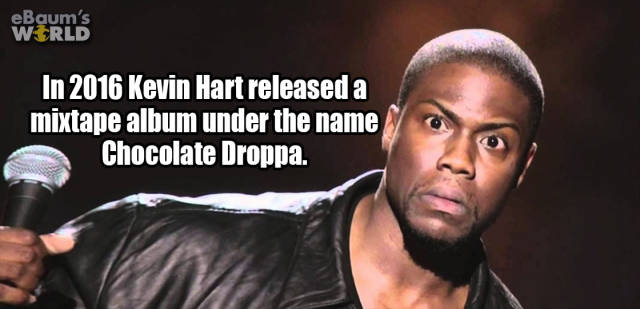 20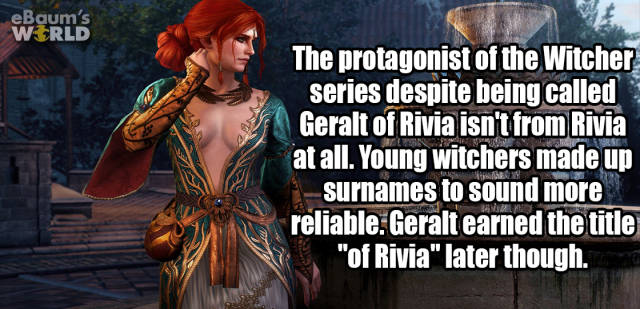 21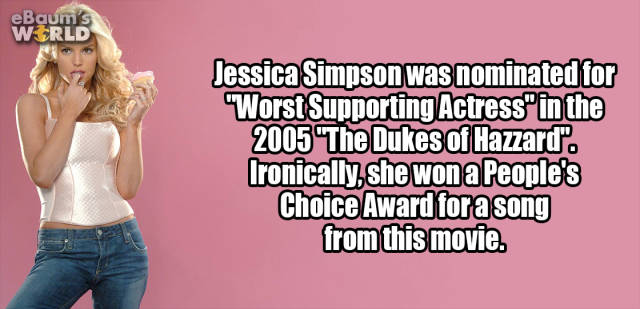 22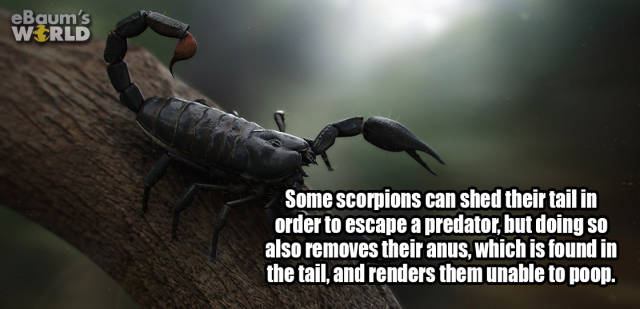 23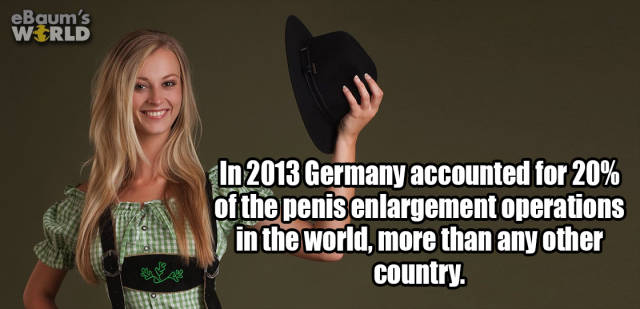 24
25
26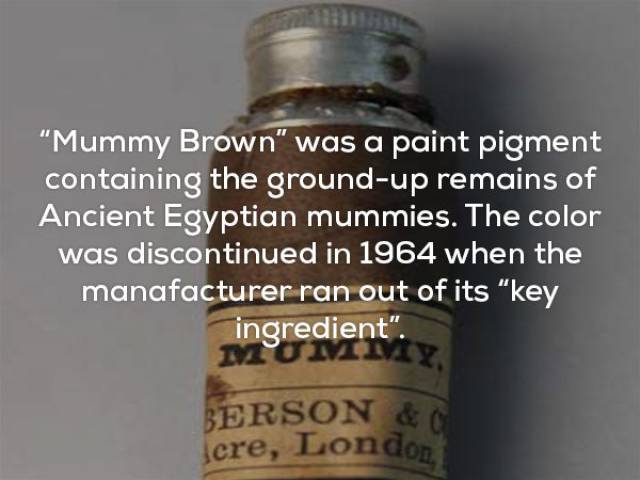 27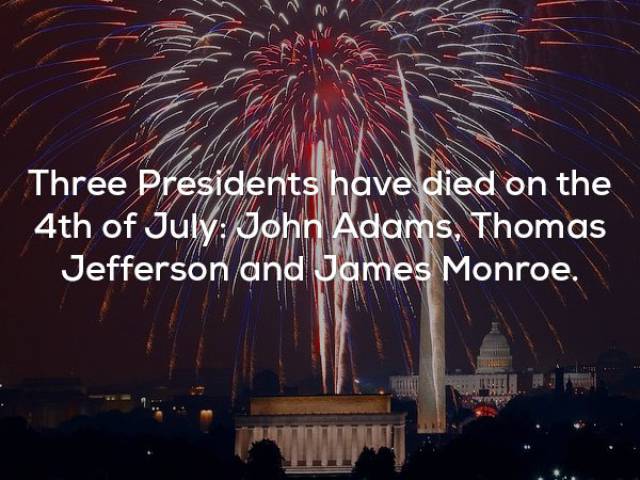 28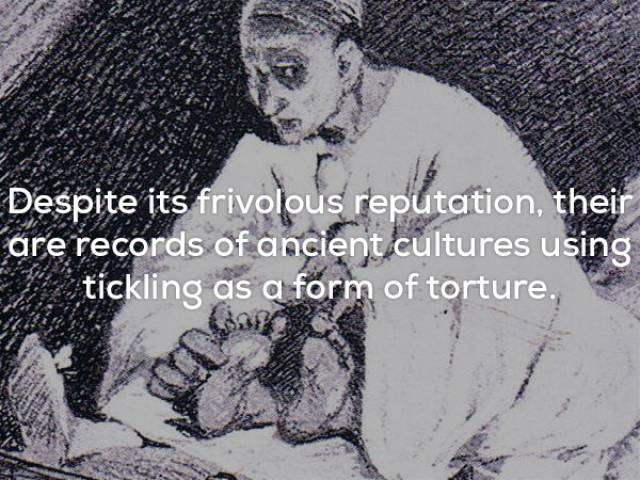 29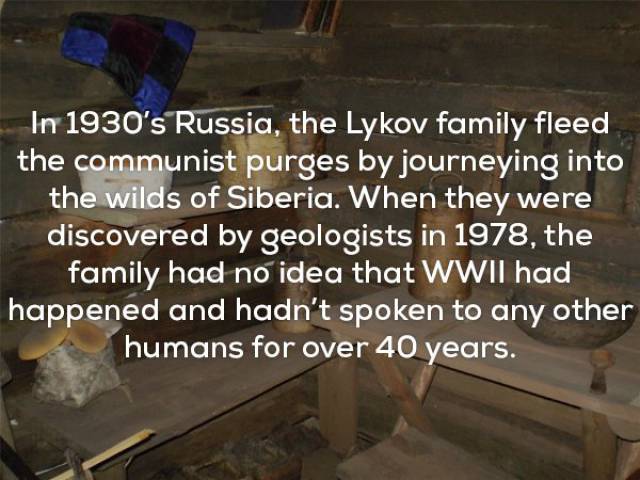 30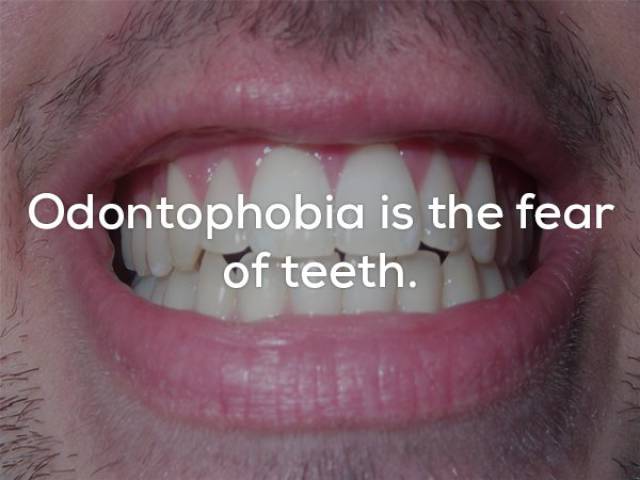 31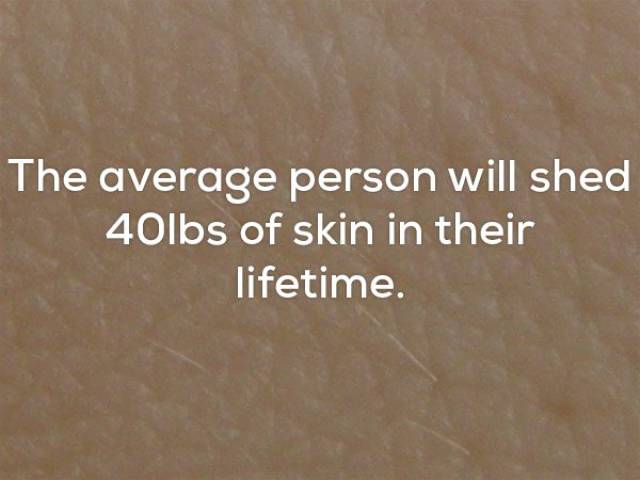 32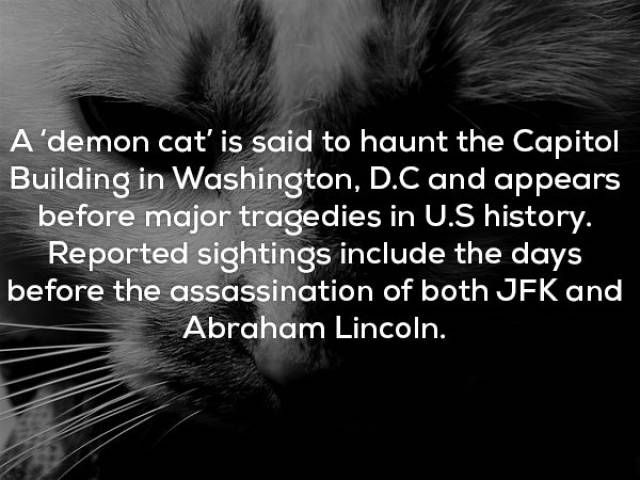 33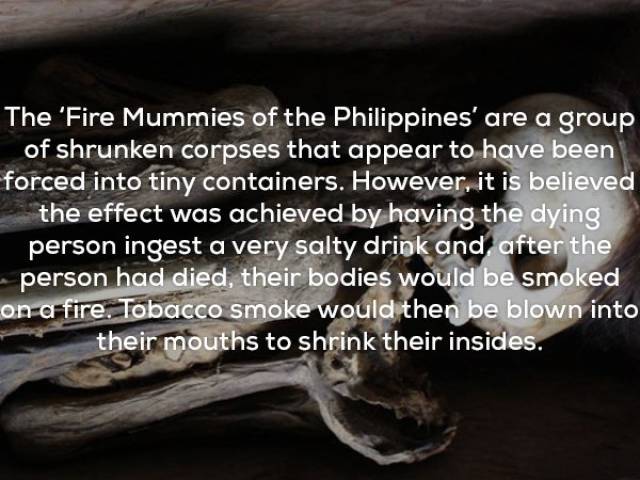 34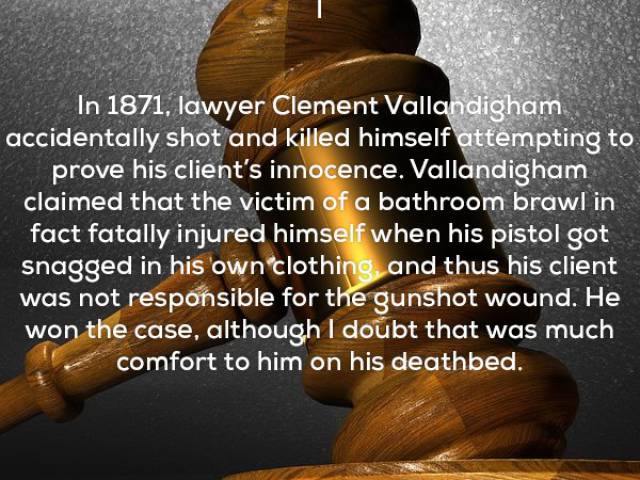 35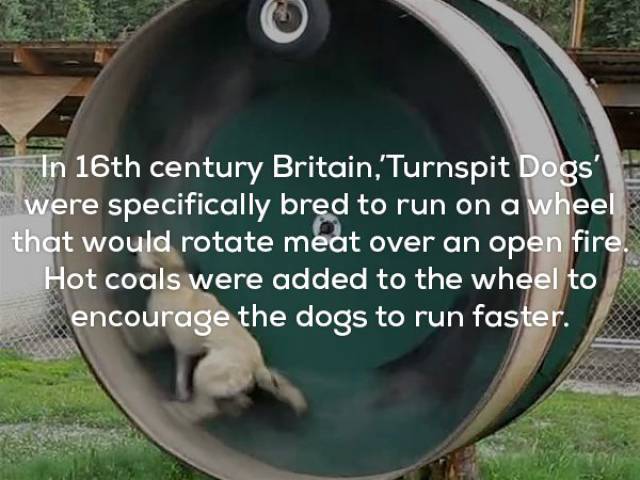 36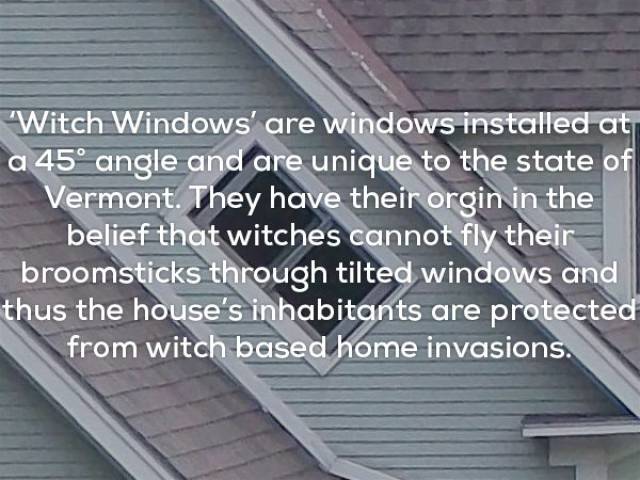 37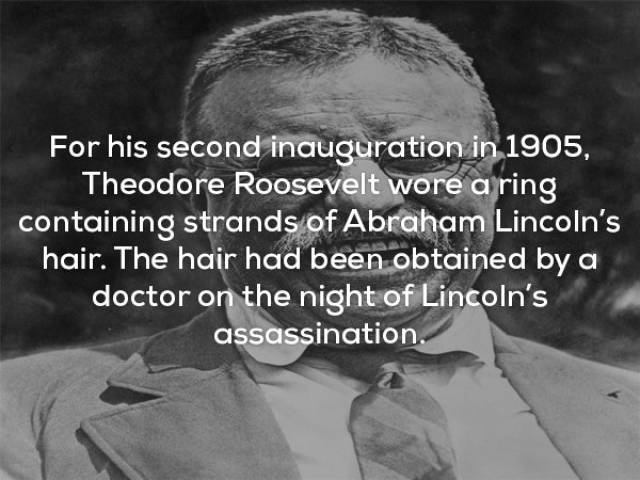 38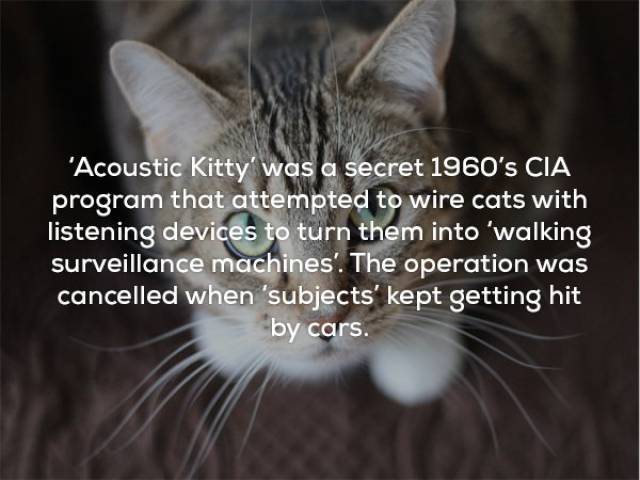 39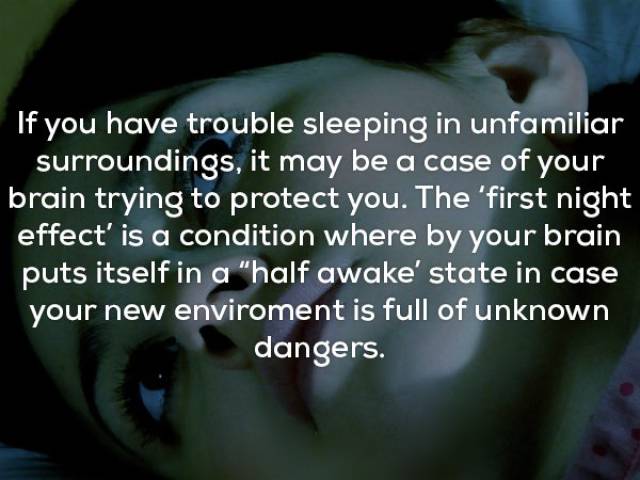 40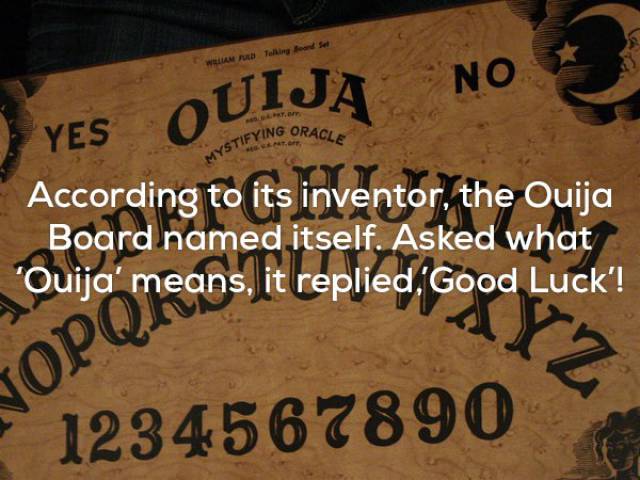 41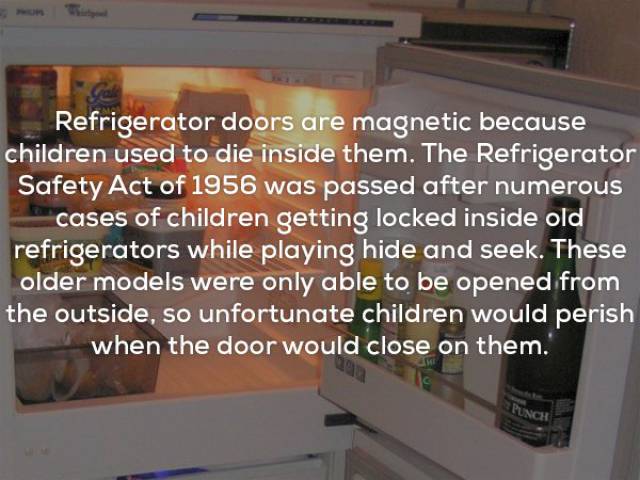 42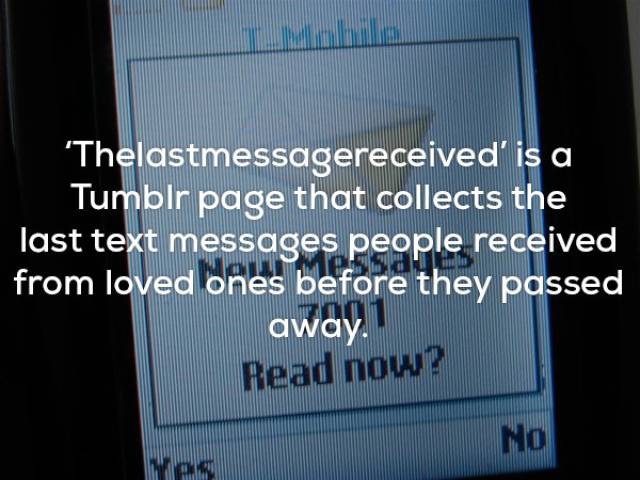 43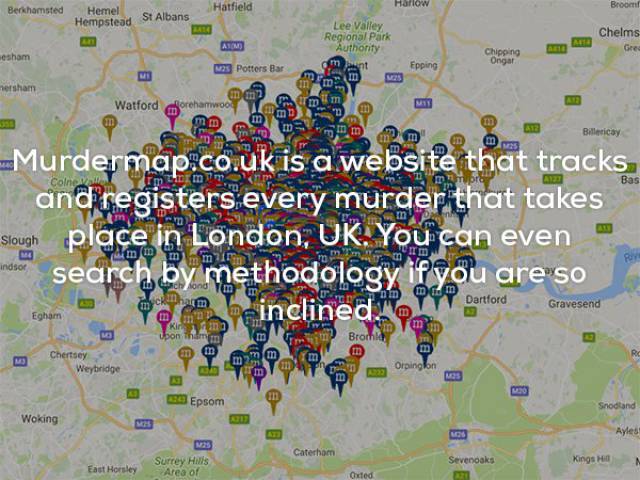 44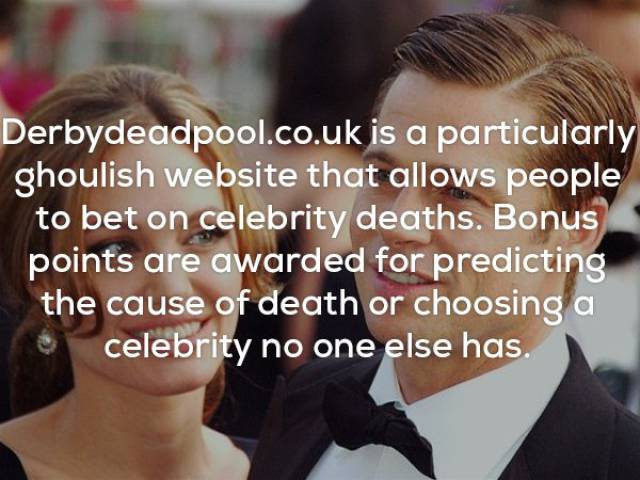 45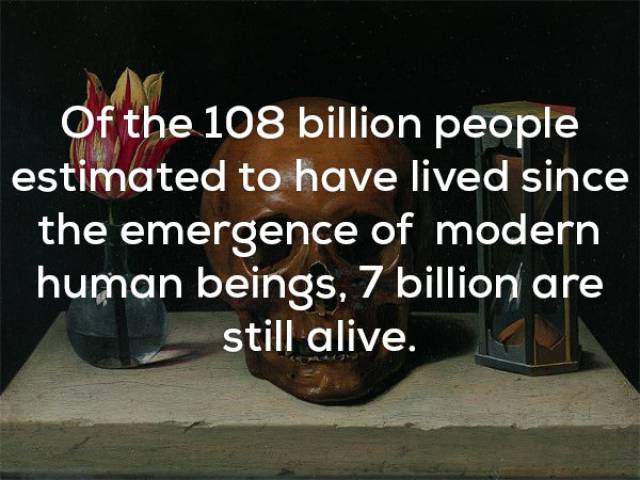 46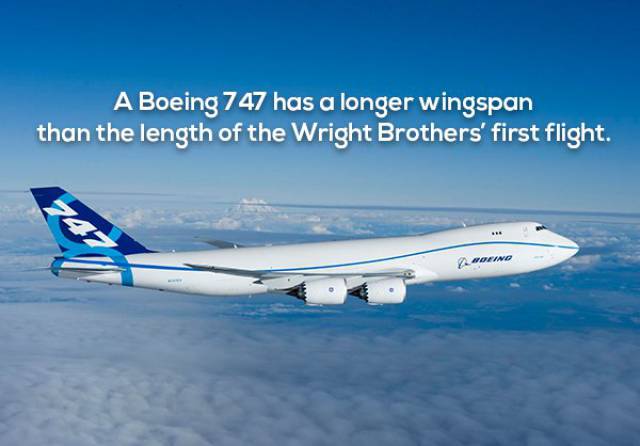 47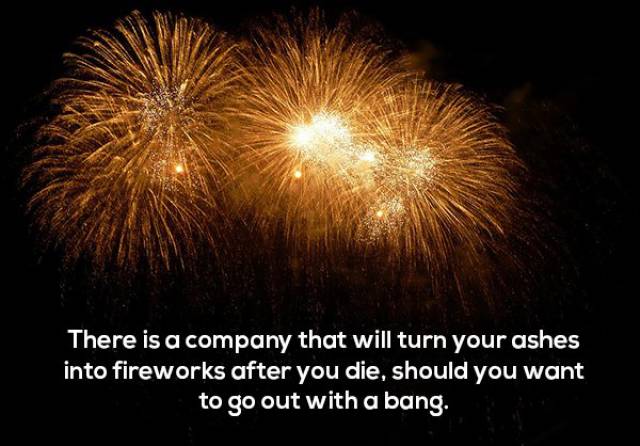 48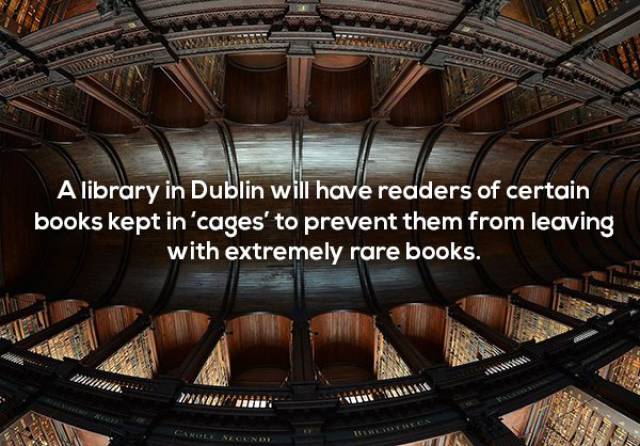 49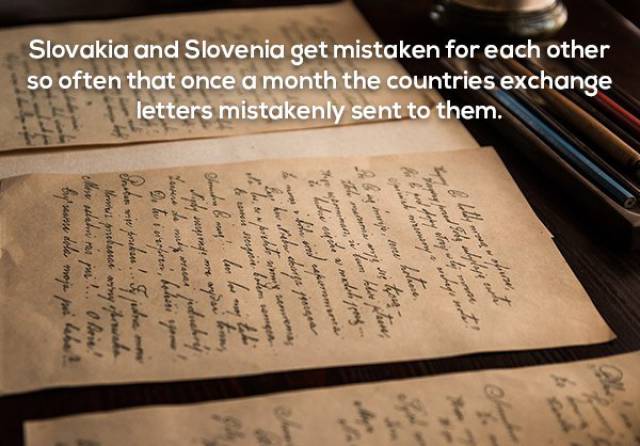 50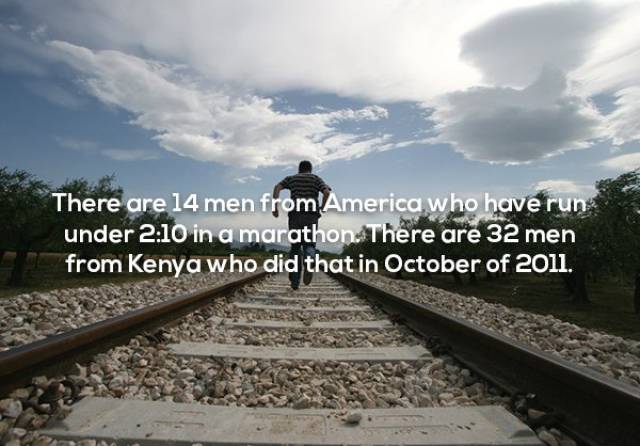 51
52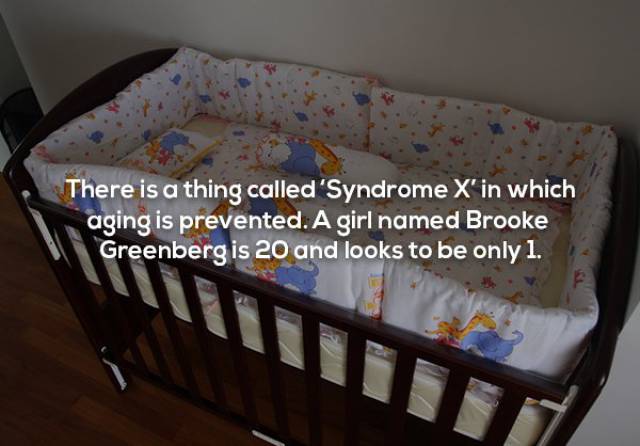 53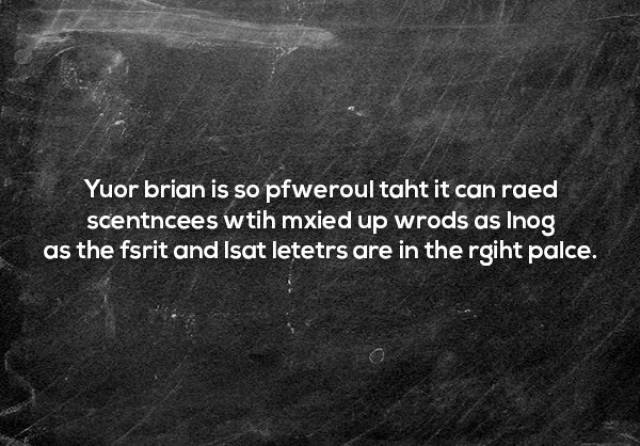 54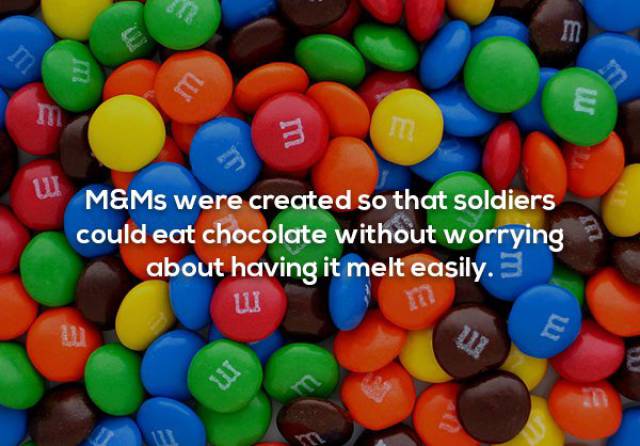 55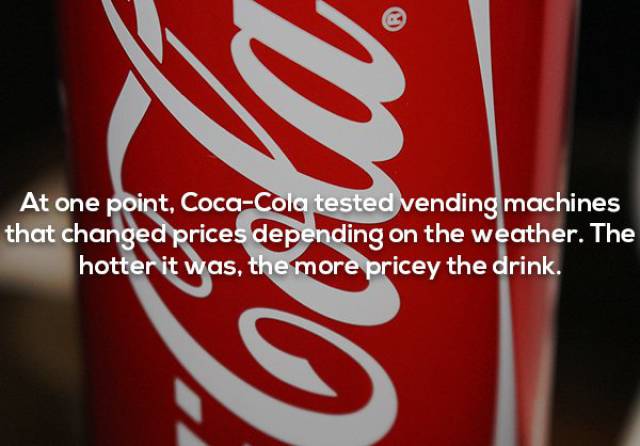 56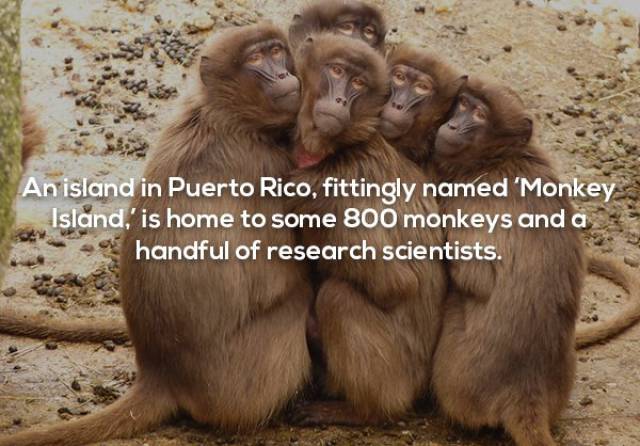 57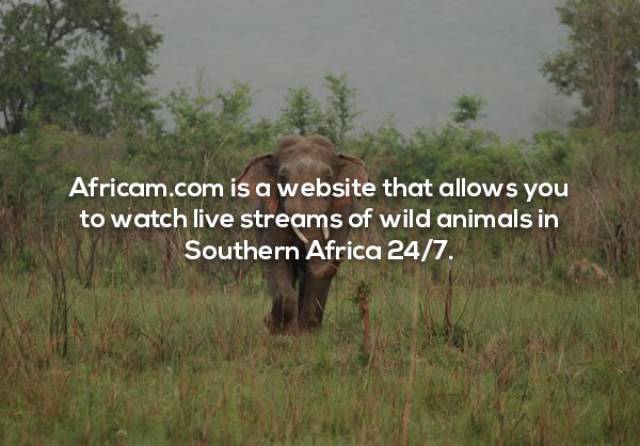 58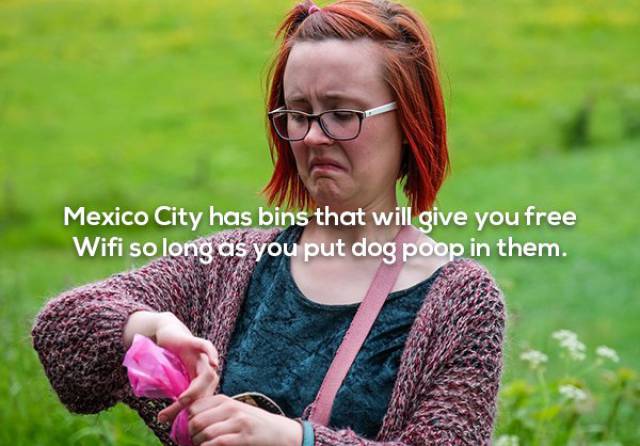 59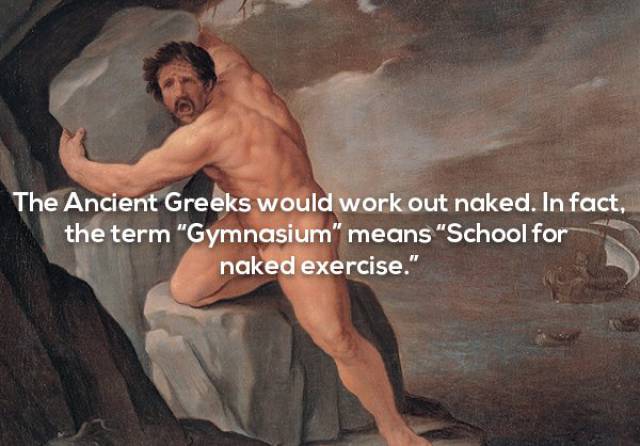 60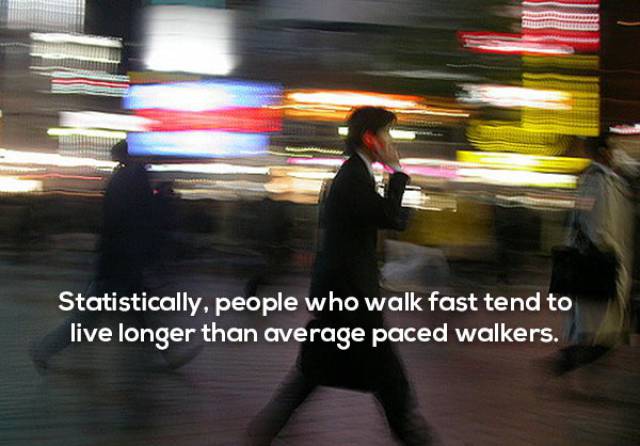 61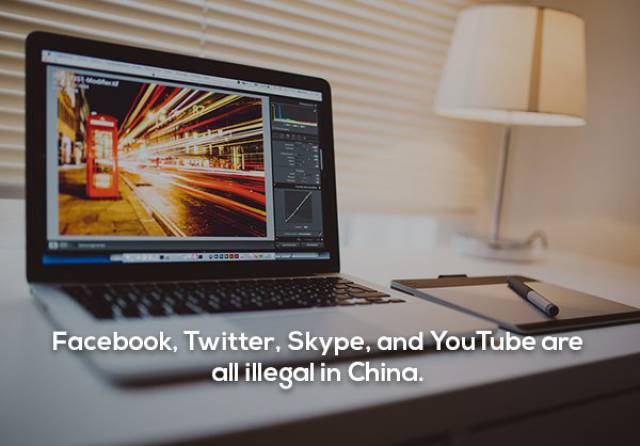 62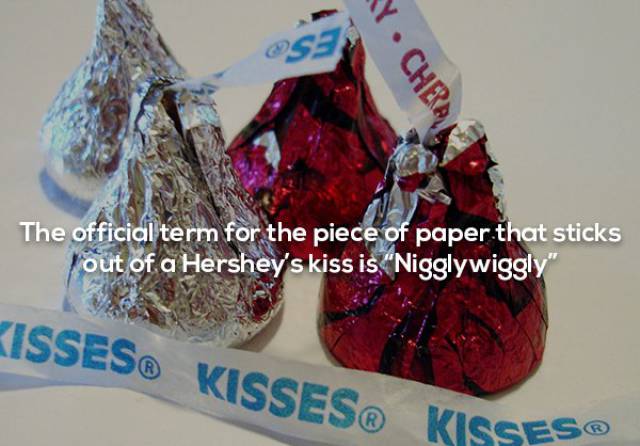 63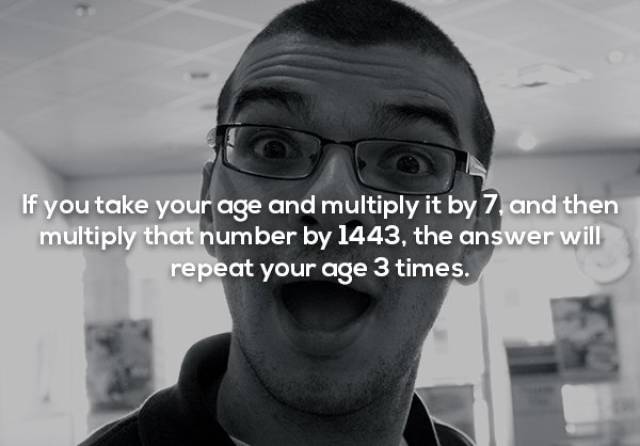 64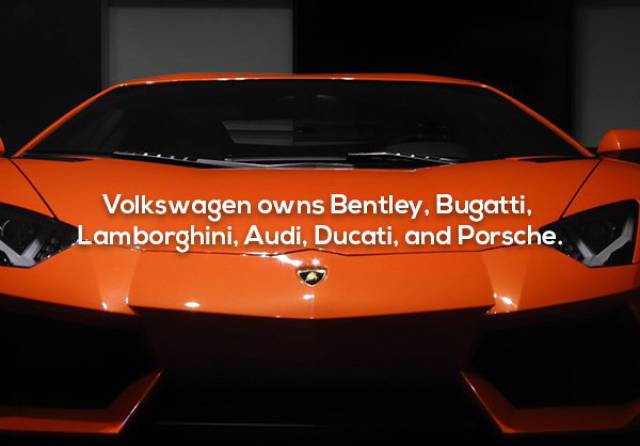 65
Most Kpop (Korean Pop) stars are molded for years in 'bootcamps' where they are charged for their housing and dance/singing lessons, before being signed under "slave contracts" that allow their agencies to control their wardrobe, diets, love lives, and their behavior
Adding to the tragedy, most K-pop groups have a shelf life of two to three years before they fade into obscurity. The boot camp system is like a factory, constantly pumping out the hottest and youngest stars. Once you reach 25, your chances of getting replaced are nearly certain.
66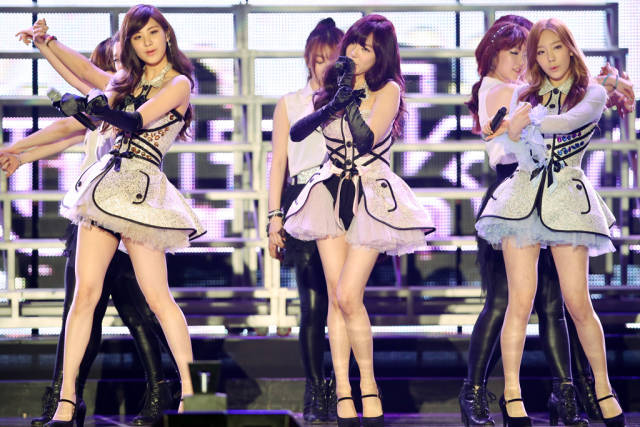 Biotech firm Pembient has managed to 3-D print fake rhino horns that are genetically identical knock offs. The company plans to flood Chinese rhino horn market at one-eighth of the price of the original, undercutting the price poachers can get and forcing them out eventually.
67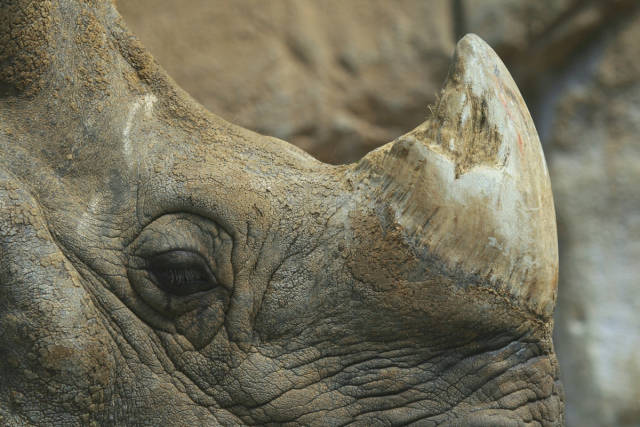 The owner of Macy's died on the Titanic. He refused to get in a lifeboat before women and children, and his wife refused to leave without him. She said, "I will not be separated from my husband. As we have lived, so will we die, together." They were last seen standing on the deck, arm in arm
Ida insisted her newly hired English maid, Ellen Bird, get into lifeboat #8. She gave Ellen her fur coat, stating she would not be needing it.
68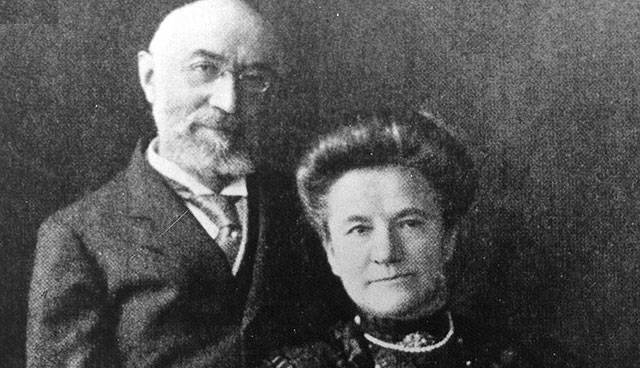 In 2012 a Pit Bull named Lilly pulled her unconscious owner from the path of an oncoming freight train. The driver said he saw the dog frantically pulling at the woman, not giving up even though the train didn't stop in time. The dog saved the woman and survived impact injuries herself.
69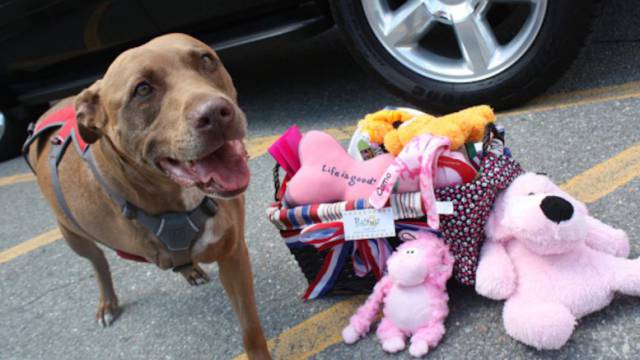 A cat named Simon served on a Royal Navy ship in 1949, and received a medal for raising morale, killing off a rat infestation and surviving cannon shells during his service. Hundreds attended his funeral when he died from infected wounds.
70