Charming Julia went to the hospital right after her transformation to beat cancer.
1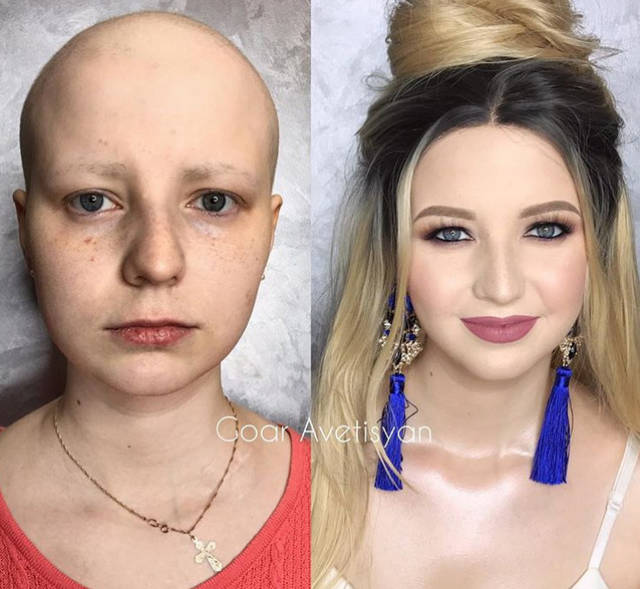 Hürrem Sultan image from Goar Avetisyan
2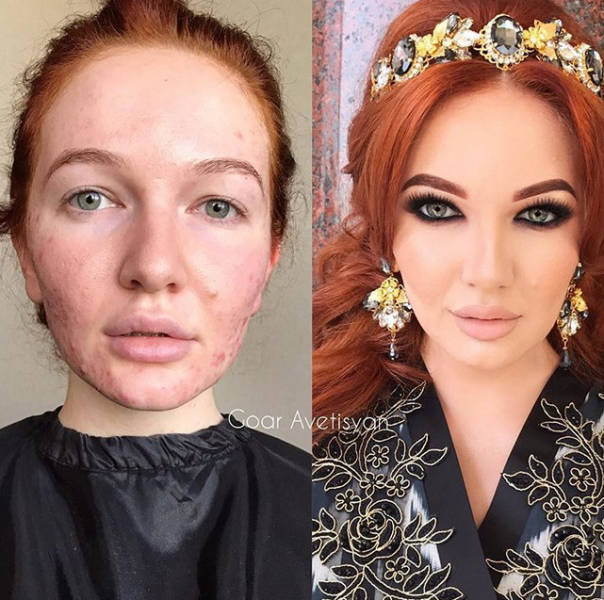 "Every woman is a Hollywood star." This is what the makeup artist says and proves.
3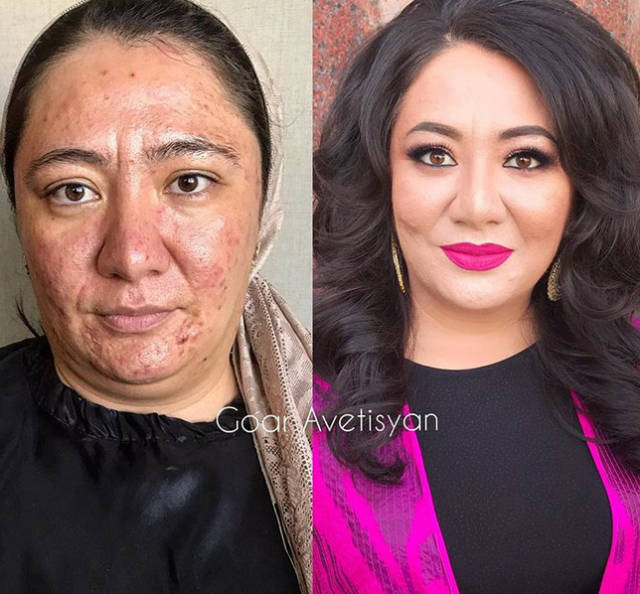 Beautiful Vlada had 15 eye surgeries.
4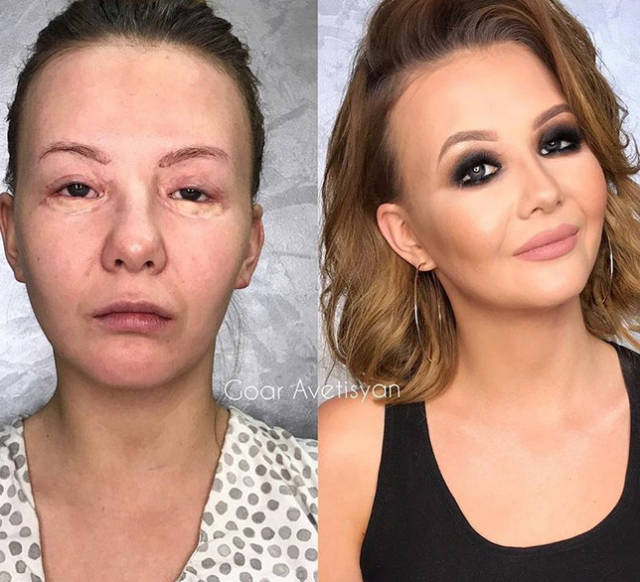 Goar saw this woman in a tailor shop and decided to make her a present.
5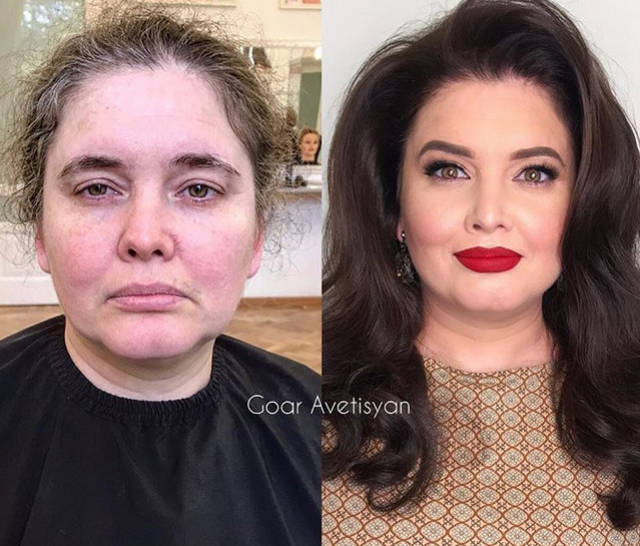 For the first time in 9 years, Goar talked her granny into having a transformation.
6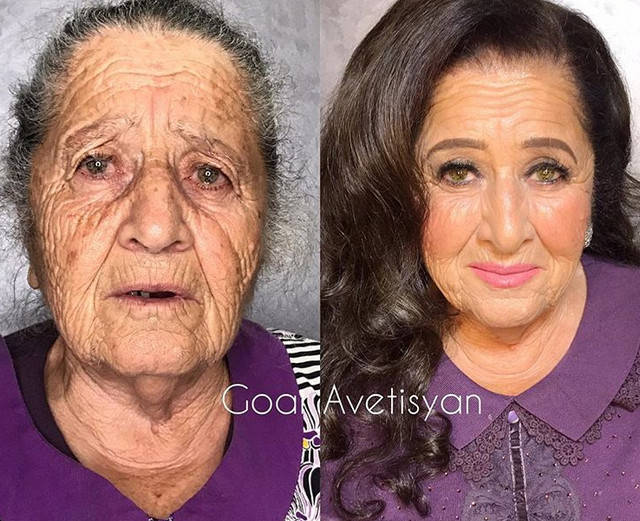 Anastasia is going through chemotherapy. She became a lot stronger after Goar's services.
7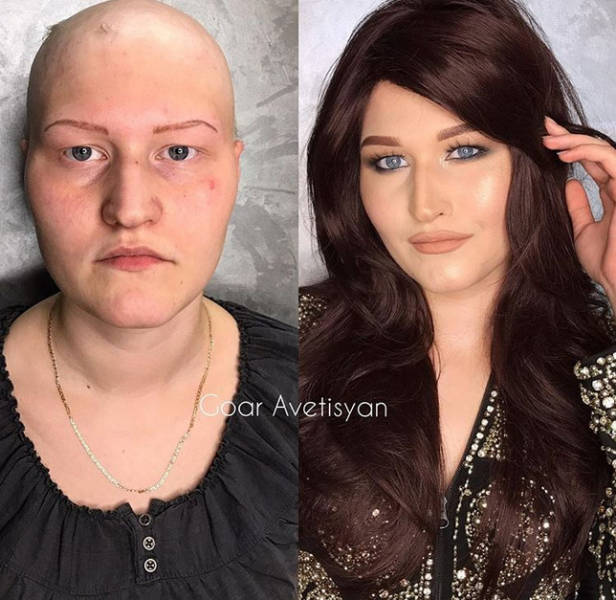 Lifting makeup: in order to hide wrinkles, special light-reflective cosmetics are used.
8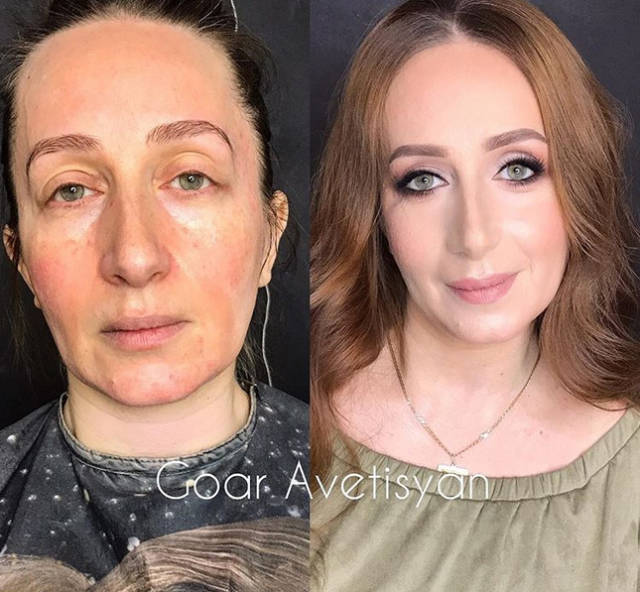 A universal option: it highlights the beauty and can be used every day.
9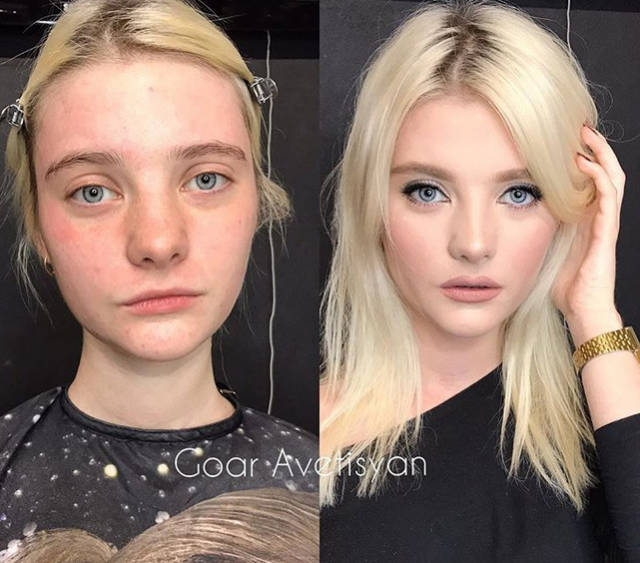 Madina is fighting breast cancer. Goar decided to support her with makeup.
10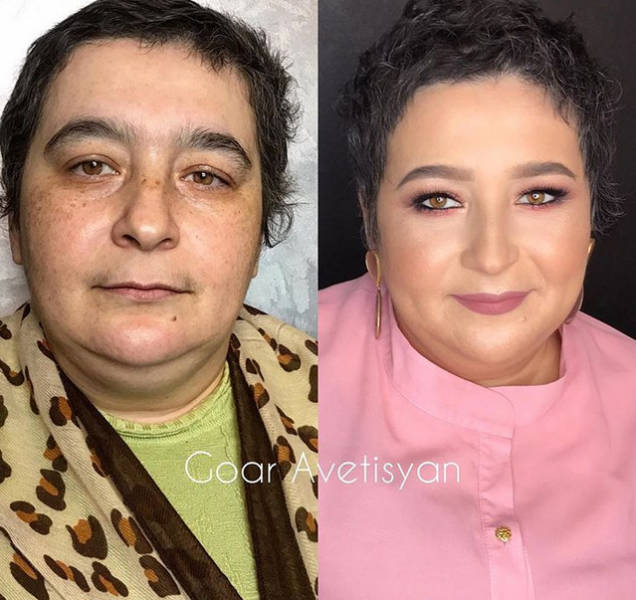 This is the first time in this 38-year old woman's life that she's visited a makeup artist.
11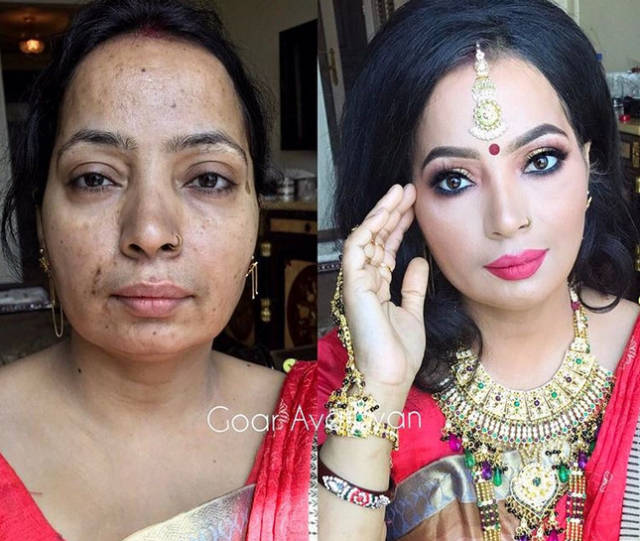 When Jamilya was 2 and a half years old, she was burnt. Goar paid for the tickets from Dagestan so that the girl could have her makeup.
12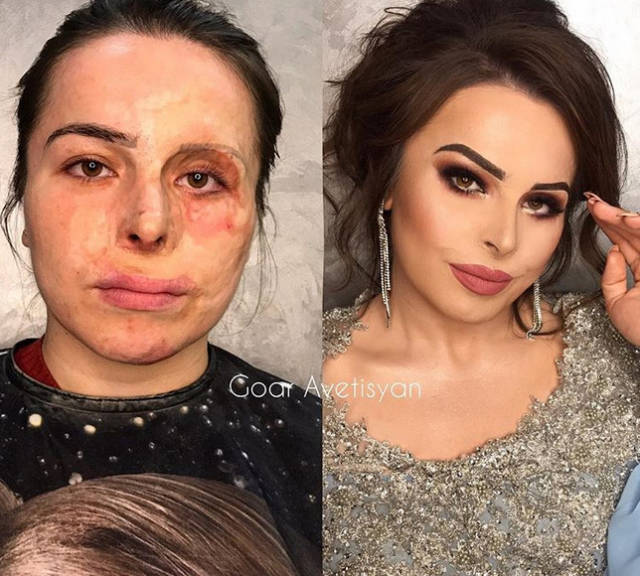 According to the makeup artists, the hardest part here was to make the eyebrows look natural.
13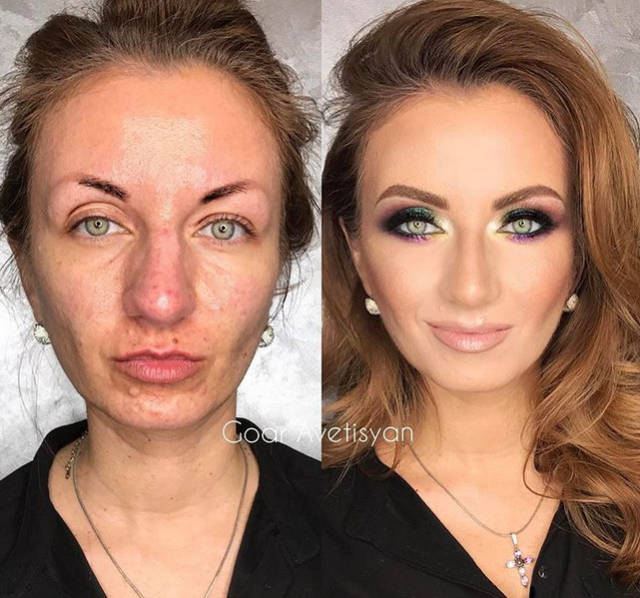 Kate has very sensitive skin, and Goar had a hard time doing the makeup. The model thanked her with a gift (watch the video at the end).
14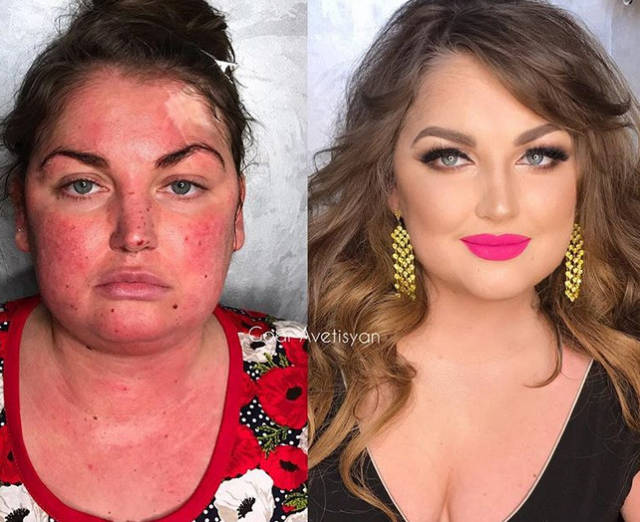 Julia lost her breast and hair because of cancer. Goar helped her feel beautiful again.
15
This makeup technique is called "cut crease."
16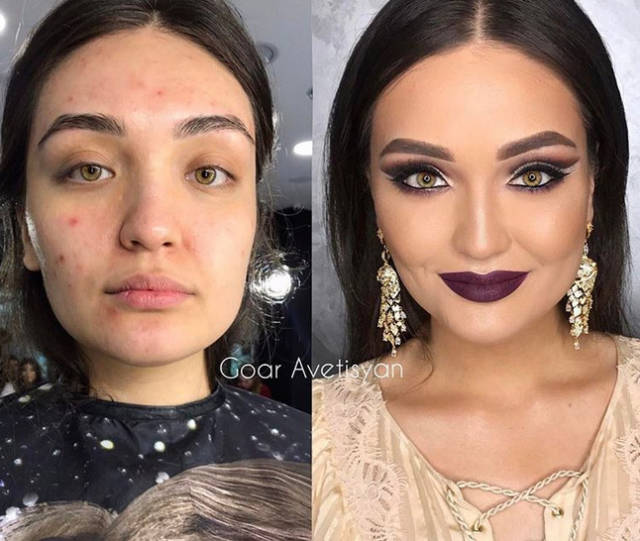 Irina was lucky enough to visit Goar for a third time.
17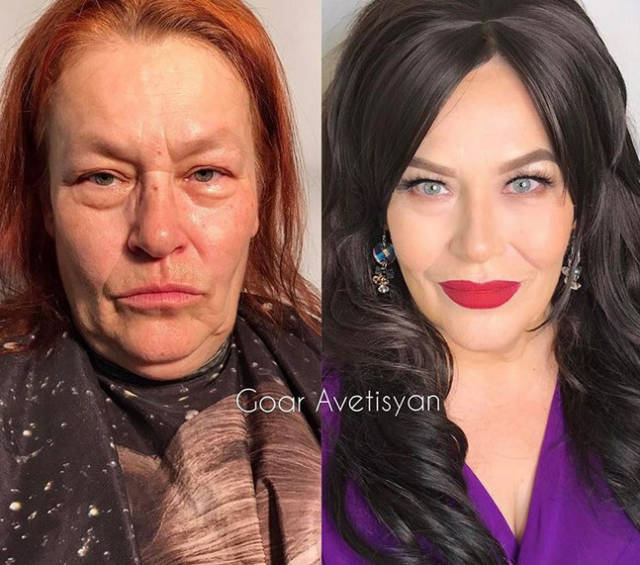 Beautiful Lilya had two skin graft operations.
18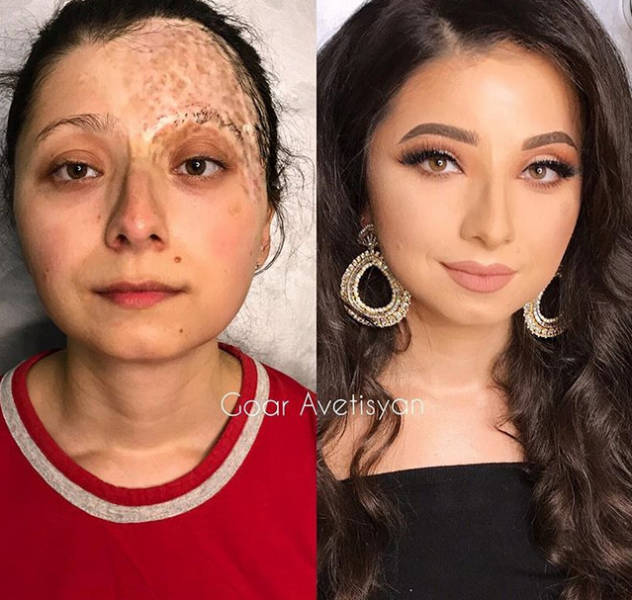 "Eastern smoky eyes" technique.
19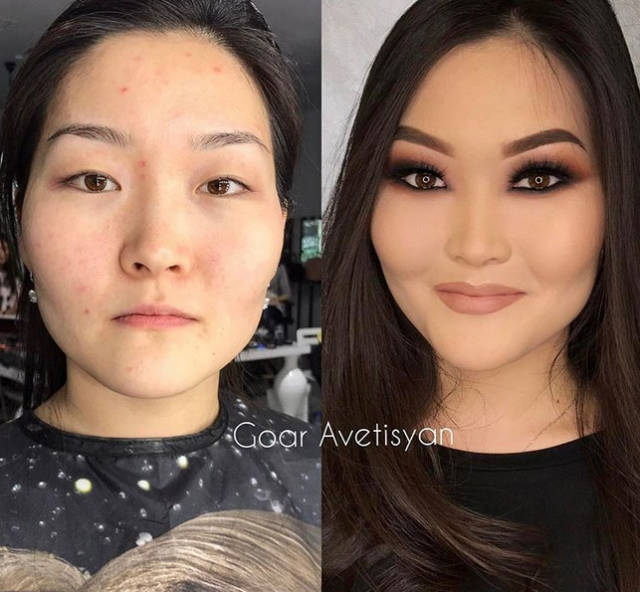 Great makeup for Ann is a temporary but strong motivation to keep on fighting alopecia.
20