Police catch a pigeon with 200 ecstasy pills hidden on its back
Authorities have caught a pigeon trying to smuggle 178 ecstasy pills from Iraq to Kuwait, in this little hand-stitched backpack. Using carrier pigeons as a way to smuggle drugs like cocaine and ecstasy across borders is being used more and more lately. That's because of their ability to fly around 150km without stopping and being able to carry roughly 10 percent of their body weight.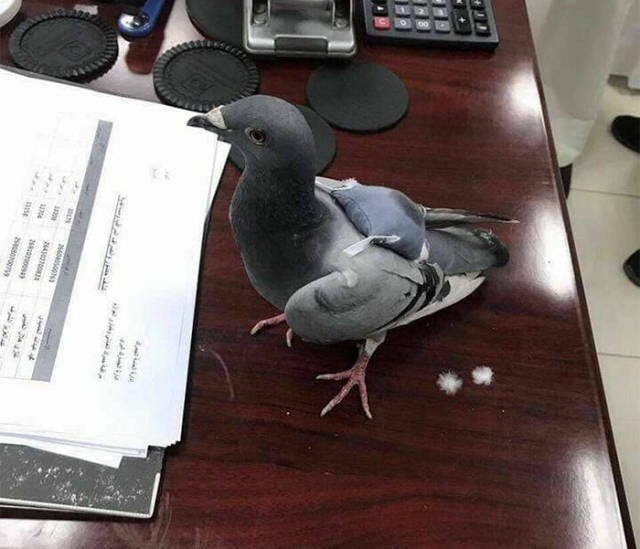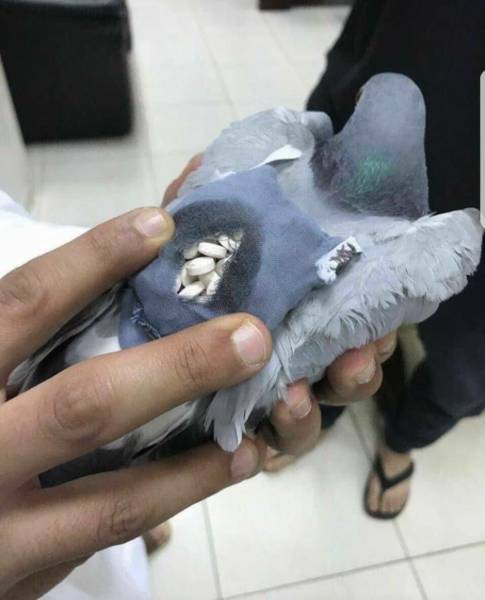 First Gentleman of Luxembourg, Who's Married to World's Only Openly Gay Prime Minister, Poses With Spouses of World Leaders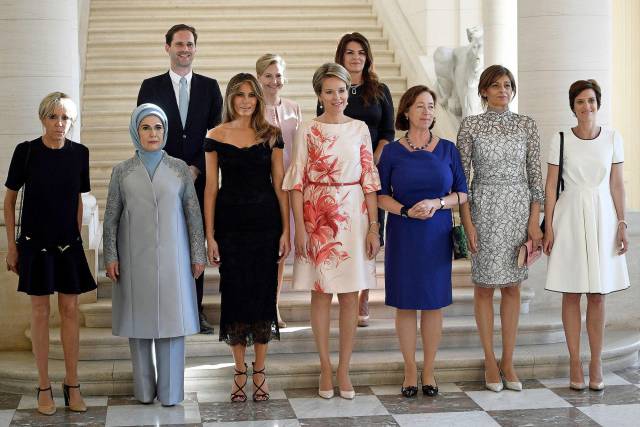 The backroom of the Natural History Museum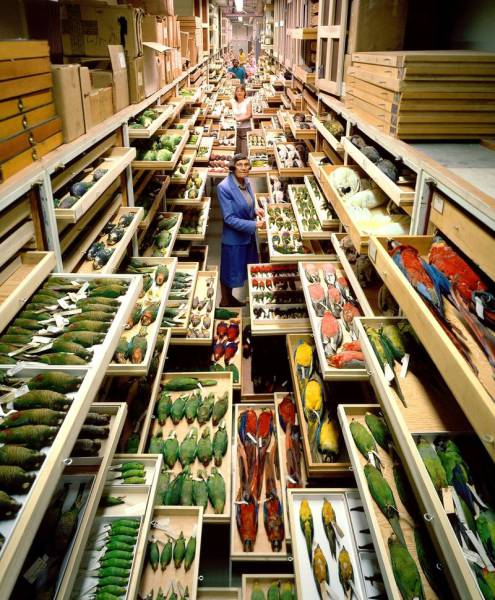 Welcome to a world without Net Neutrality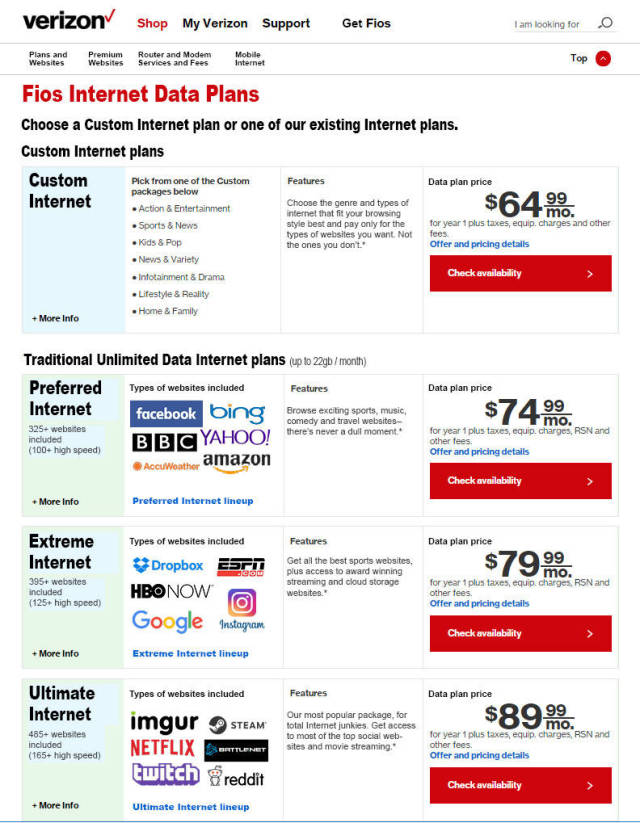 Teachers Give 13-Year-Old Girl 'Most Likely to Become a Terrorist' Award
A number of teachers at Anthony Aguirre Junior High in Channelview, Texas, are under fire after they held a mock awards ceremony on Tuesday and named a 13-year-old student "most likely to become a terrorist."
Lizeth Villanueva, a seventh grader, received a certificate from one teacher, and said that copies of the same certificate were given to several other students while other students and teachers "watched and laughed."
Ena Hernandez, Lizeth's mother, found the certificate strange because Lizeth is in an advanced academic program and has never been in trouble.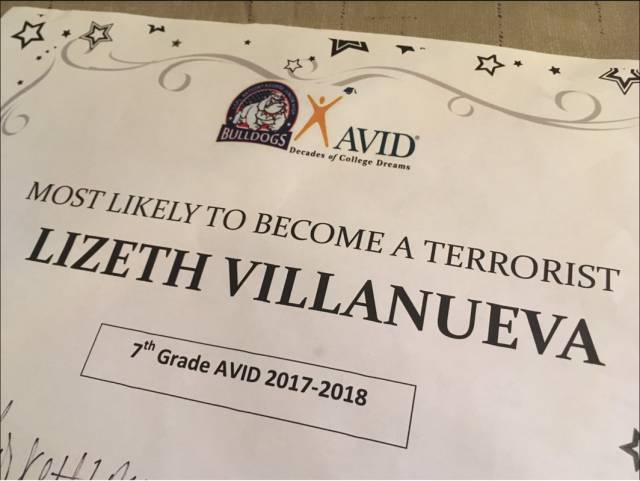 On this day in 1984 Michael Larson hacked a game show in front of a live studio audience.
In May 1984, an out of work ice cream truck driver from Southwestern Ohio broke the bank on CBS' hit game show of the mid-1980's "Press Your Luck" and made TV history by setting a record for the most money won by a contestant in one appearance on a daytime game show; A record which may have been long been surpassed with the Big-Jackpot game shows of today, but still stands strong as the biggest win in "Press Your Luck's" history.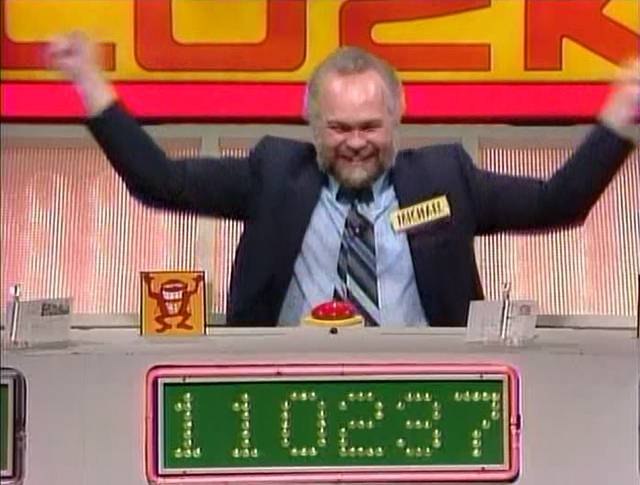 The telegram that drove Hitler to suicide, recently sold for $55,000
"My Fuhrer: General Koller today gave me a briefing on the basis of communications given to him by Colonel General Jodl and General Christian, according to which you had referred certain decisions to me and emphasized that I, in case negotiations would become necessary, would be in an easier position than you in Berlin. These views were so surprising and serious to me that I felt obligated to assume, in case by 2200 o'clock no answer is forthcoming, that you have lost your freedom of action. I shall then view the conditions of your decree as fulfilled and take action for the well being of Nation and Fatherland. You know what I feel for you in these most difficult hours of my life and I cannot express this in words. God protect you and allow you despite everything to come here as soon as possible. Your faithful Hermann Goering"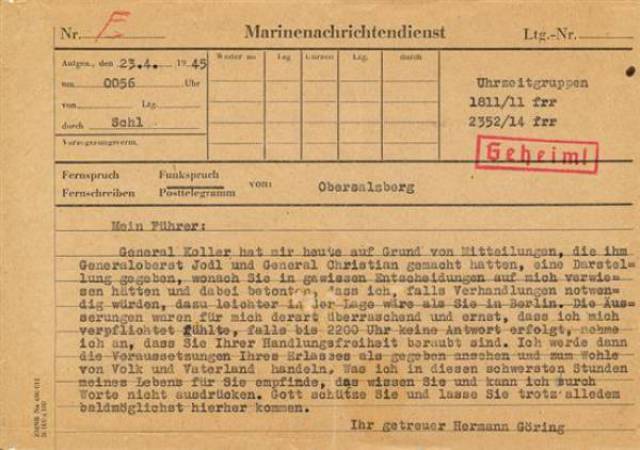 Shank collection found in prison searches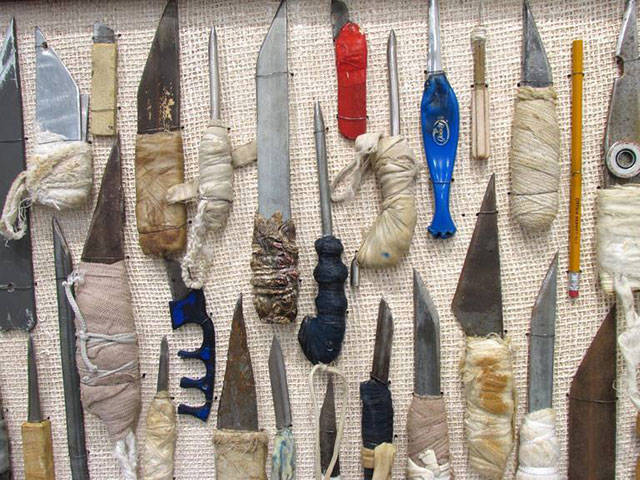 The Seiko TV Watch, 1982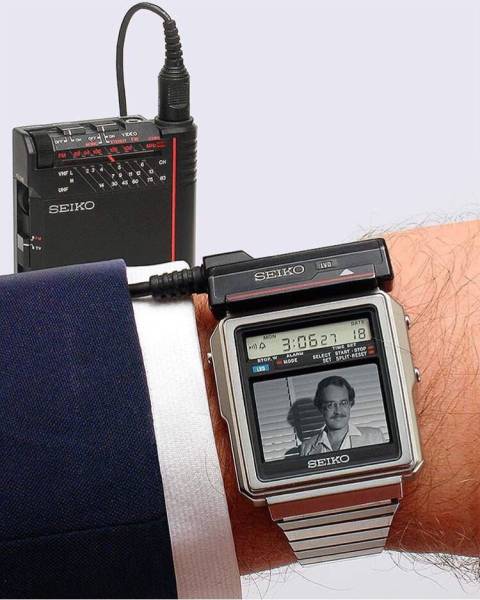 Leo Messi's impressive shirts collection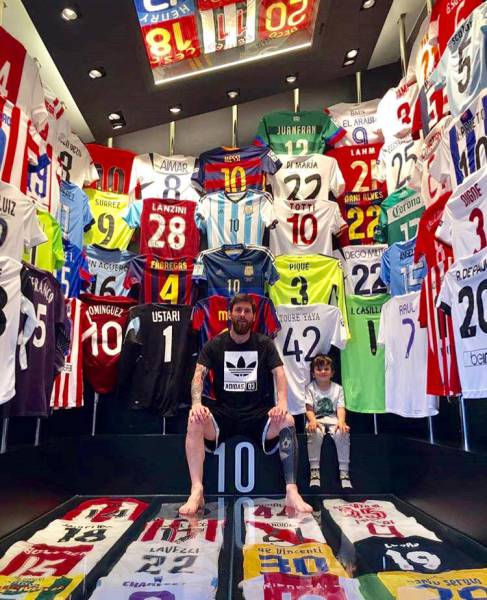 Elephant orphanage in Nairobi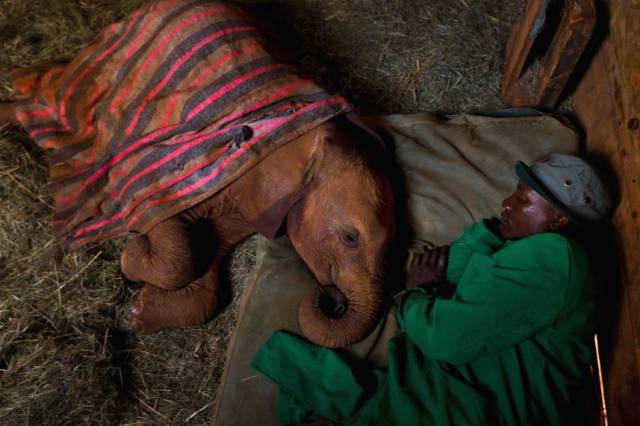 Chris Iannetta hit in the mouth by a 93mph fastball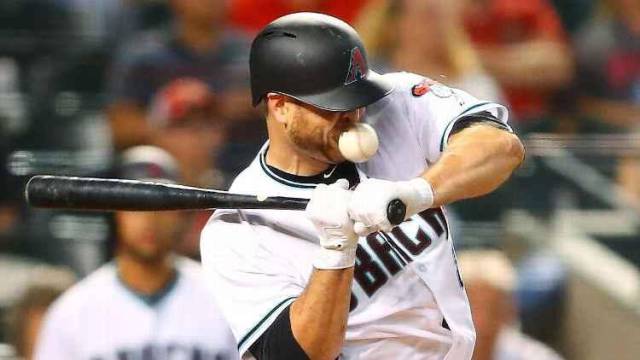 Reese Witherspoon and her doppelgänger daughter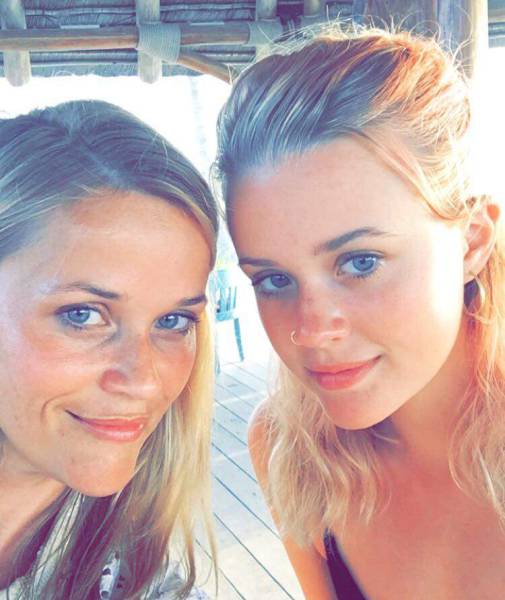 A map of every car bomb explosion in Baghdad since 2003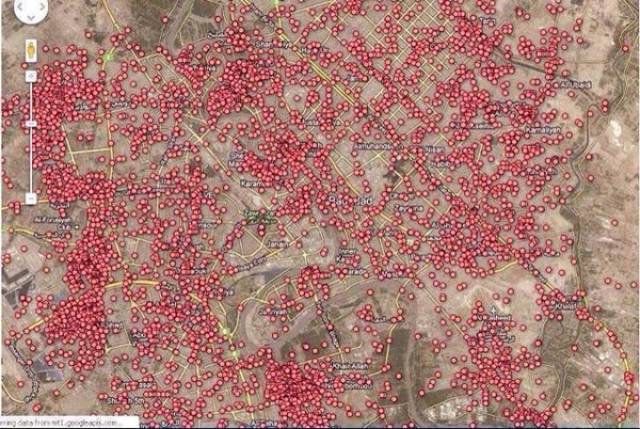 Thank you for your sacrifice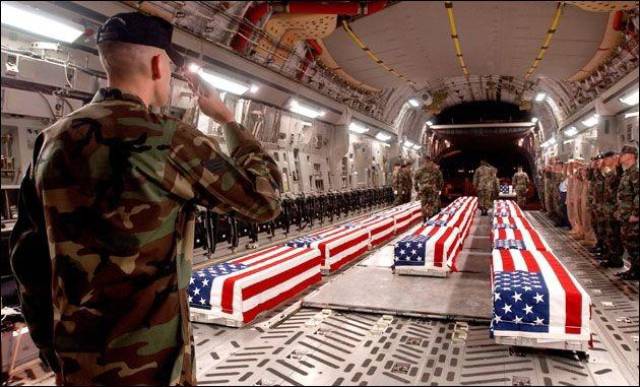 China reached the Moon and took some of the highest quality images ever taken there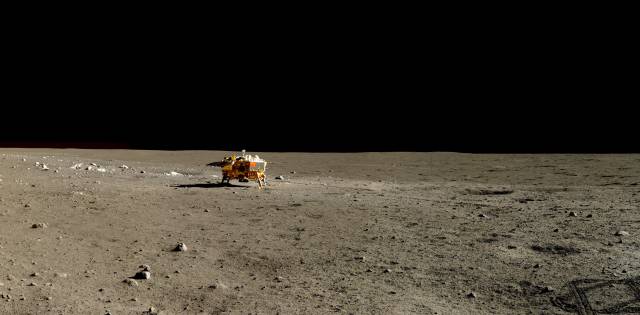 Thoughtful notice at a local vet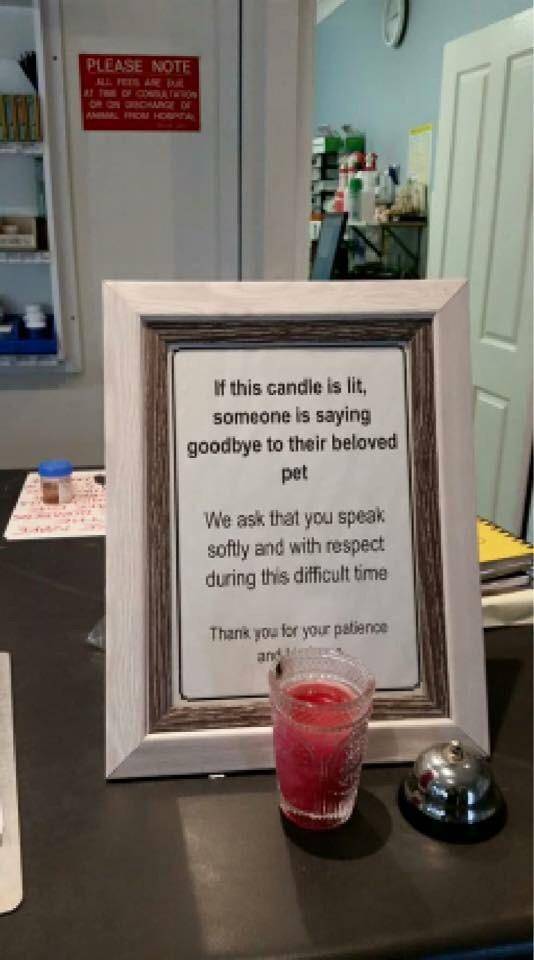 Kobe's high school grad write up
Two legendary chess players gauging each others boards. Magnus Carlsen and Viswanathan Anand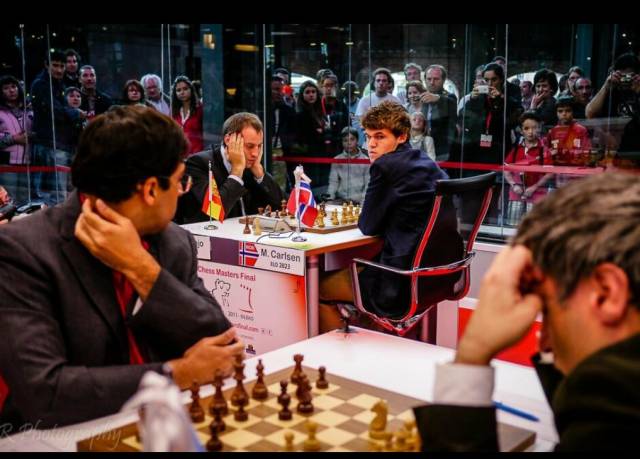 Keanu Reeves owns a shop building motorcycles… Arch Motorcycles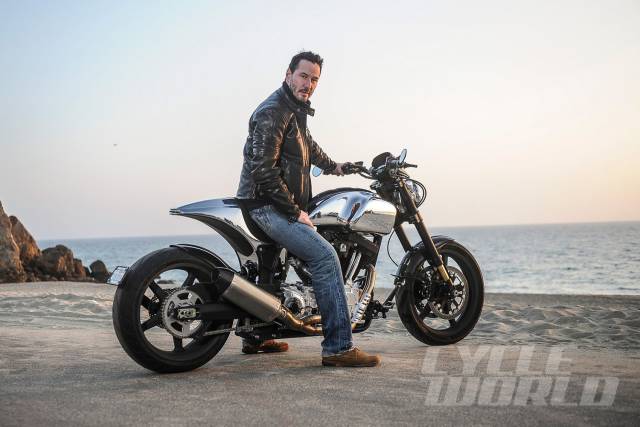 Conor McGregor and his newborn son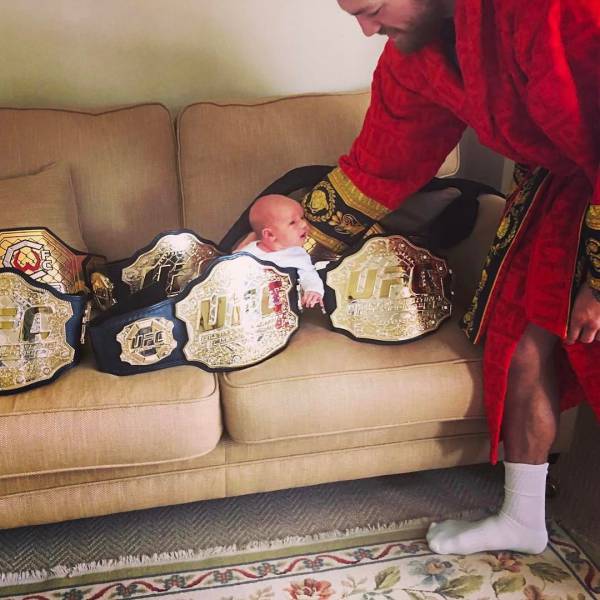 Turkish newspaper "Freedome of Press" special edition. Completely empty
Context: 19th may is the national day for sports and for children, which was created by Atatürk. On this particular day Erdogan tried to charge Sözcü Newspaper with cooperating with terrorists. Sözcü remains one of the last turkish newspapers, which are not in Erdogans control and therefore a risk for him. This is their special edition after the accusations. The title is: "19th may – freedome of press special edition". This edition is completely empty and sold worldwide!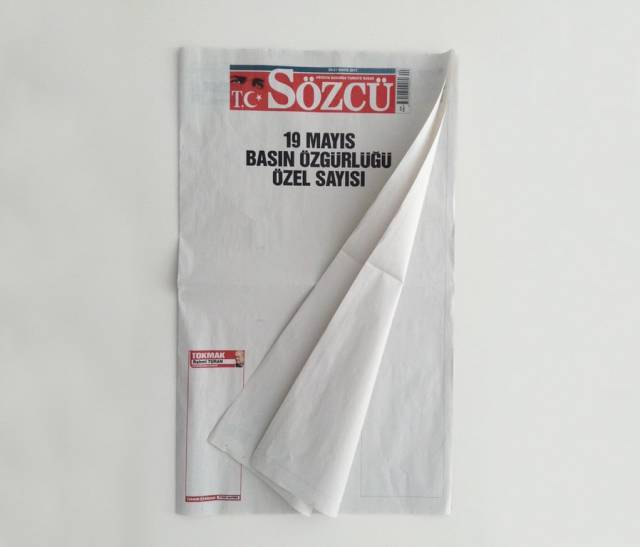 Close encounter with a whale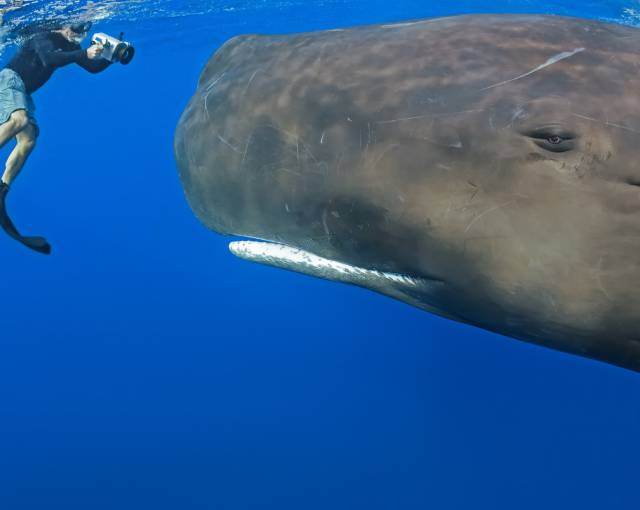 Lionel Messi and Luis Suarez relaxing, while watching their kids play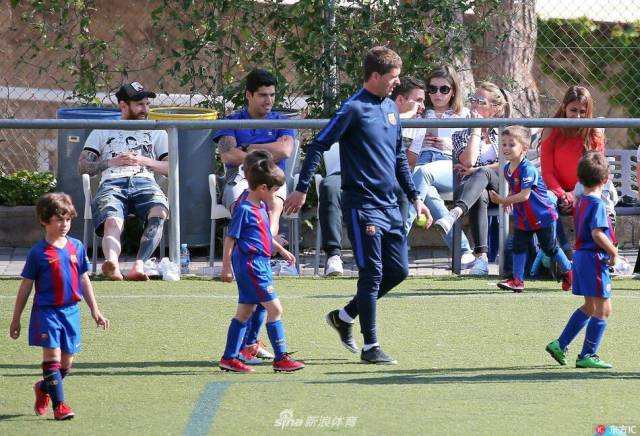 Removal of Robert E Lee Statue in New Orleans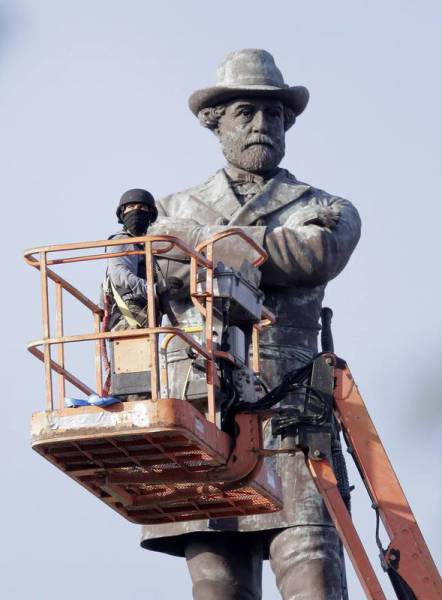 Daft Punk unmasked in the 90s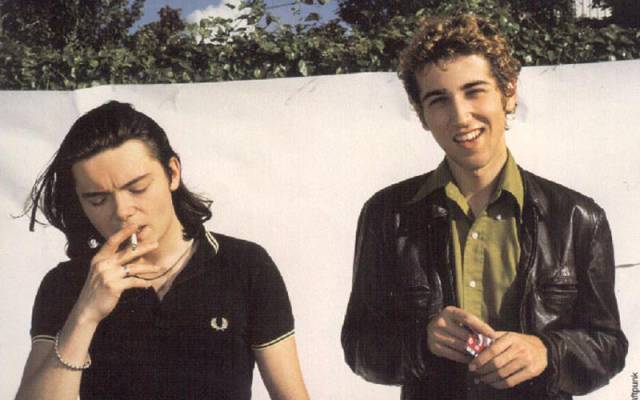 Here they are now without their helmets.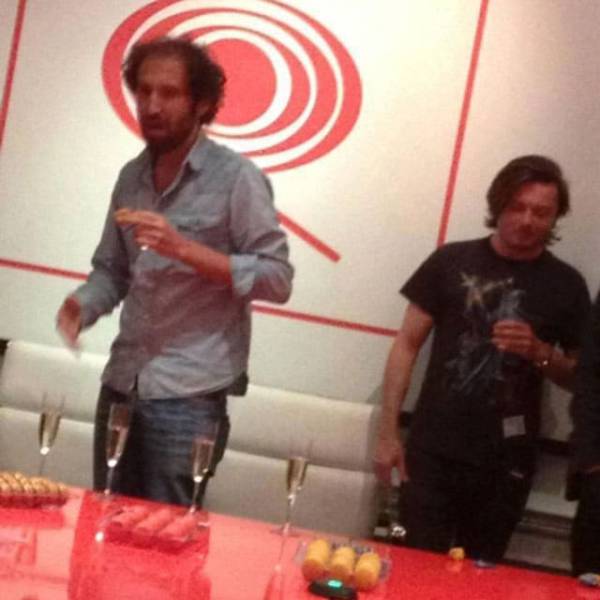 Guide runners for the visually impaired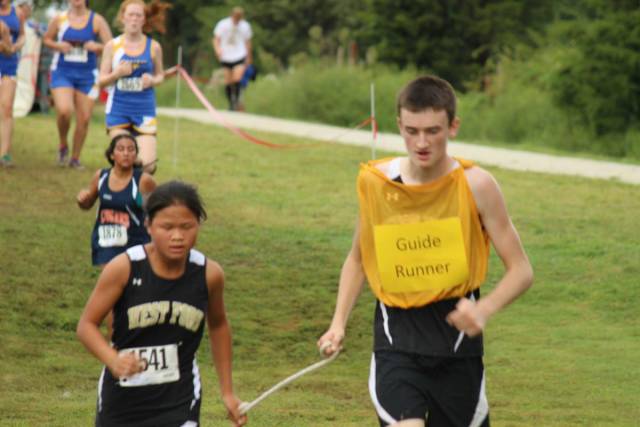 Aerial view of over 400,000 people at the Woodstock Music Festival, New York, 1969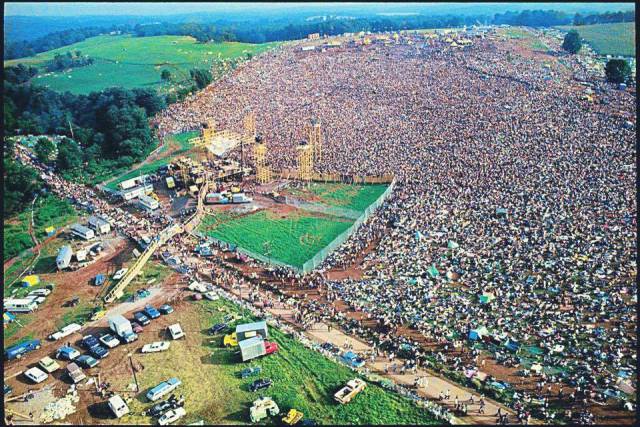 The stunt doubles for Guardians Of The Galaxy 2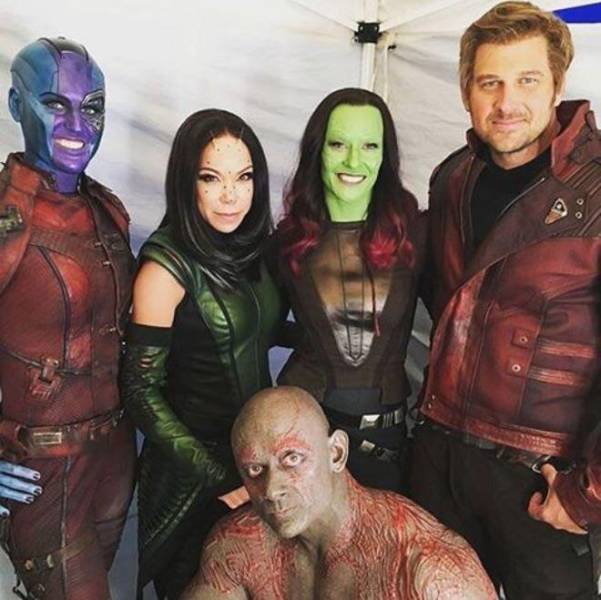 Yusaku Maezawa born 22 November 1975, is a Japanese entrepreneur and contemporary art collector. He founded the Start Today company in 1998 and online fashion retail website, Zozotown in 2004
Net worth: 3.6 billion USD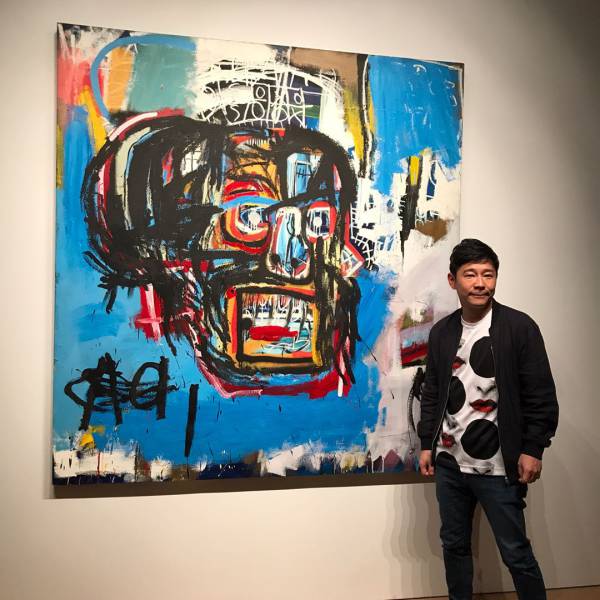 Saturn V – The rocket that sent us to the Moon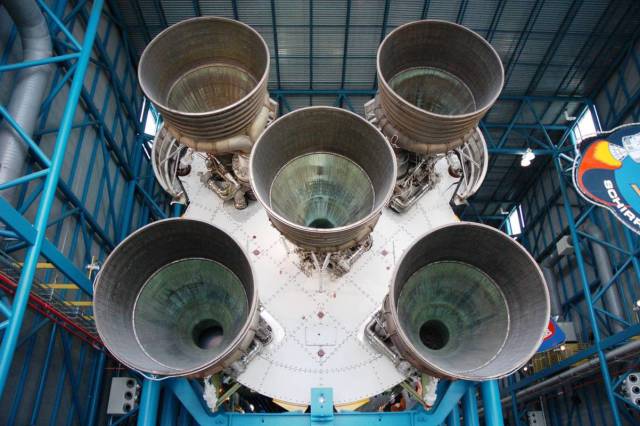 This is Big Wind, a badass T-34 tank with two MiG-21 jet engines on top used for putting out oil fires. Shoots water at over the speed of sound!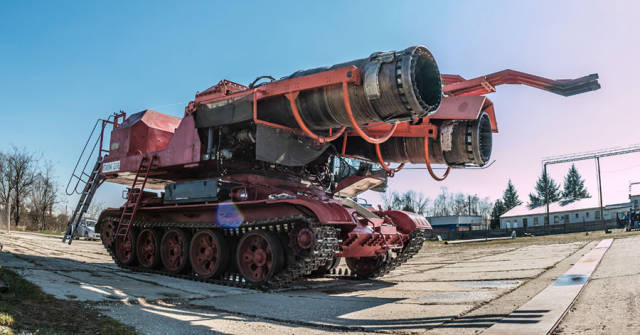 Cristiano Ronaldo refuses to get any tattoos on his body just so he can continue on donating blood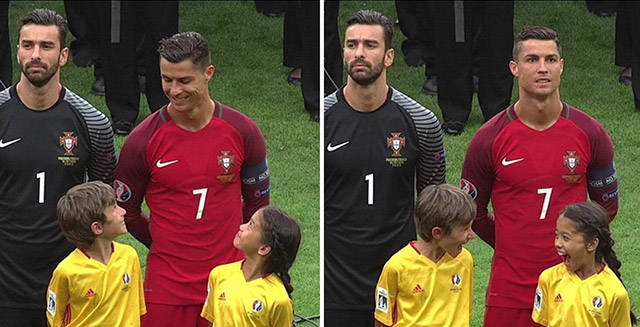 "Gender is one of those things everyone thinks they understand, but don't. This tasty little guide is meant to be an appetizer for understanding"
To see the picture in the full size, click on the cross-like symbol on the right top of the image, it will open in a new window.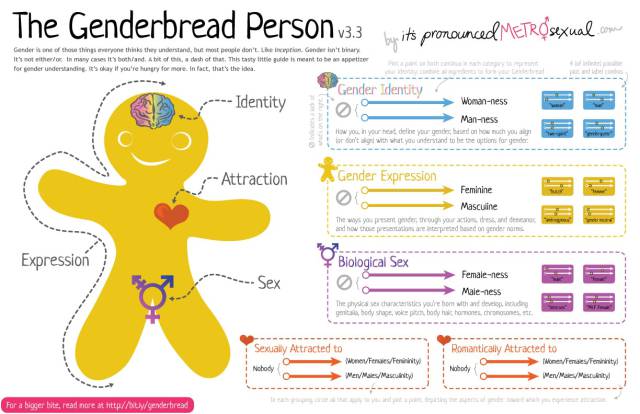 Most popular US attraction in each state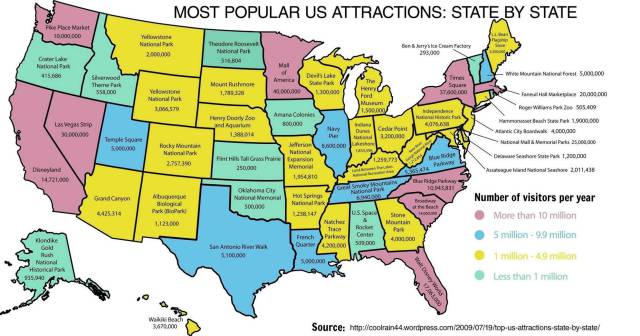 Boxing vs MMA PPV 2002-2016