Your muscles will become stronger and your posture better if you do the plank this way.
1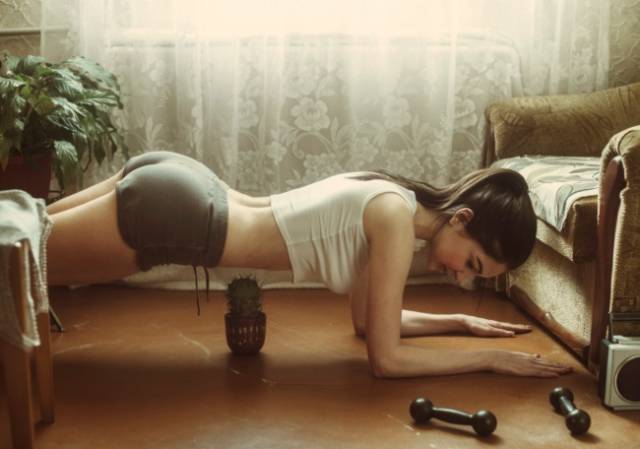 Sometimes it's hard to find motivation; sometimes it finds you itself!
2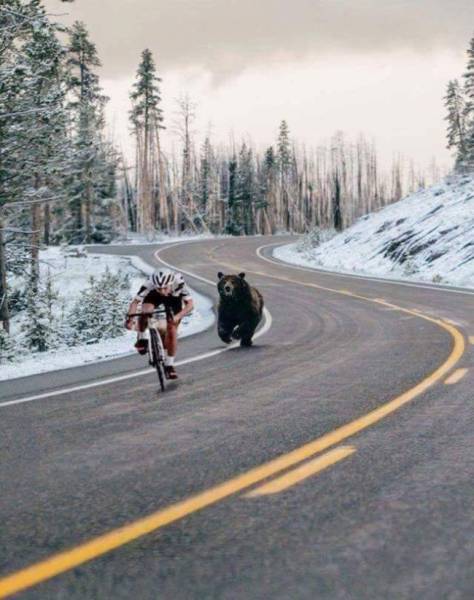 For all the procrastinators out there.
3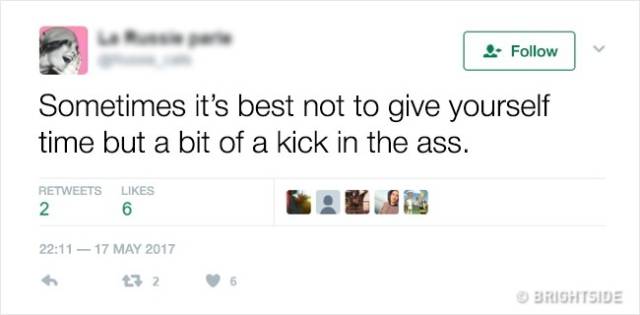 A man said he'd take up sports; a man did.
4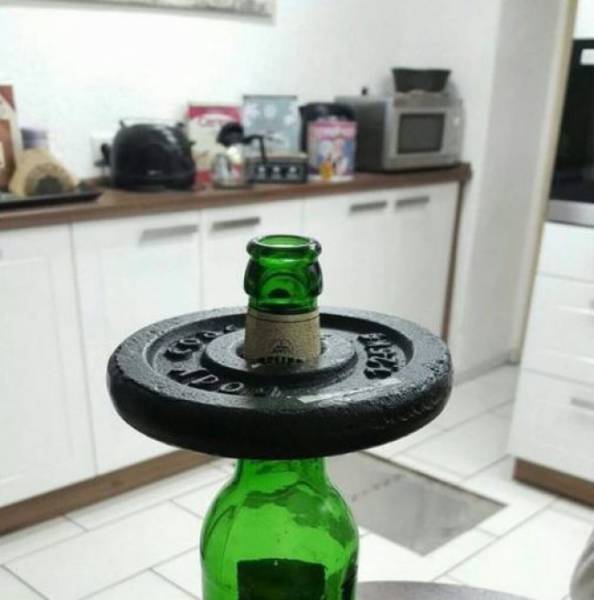 And what are you capable of doing for love?
5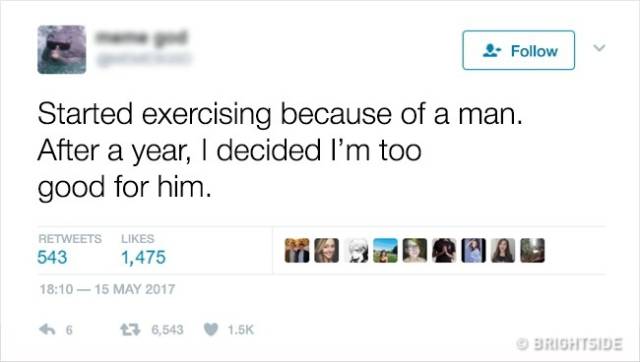 Every student of this school is a born historian.
6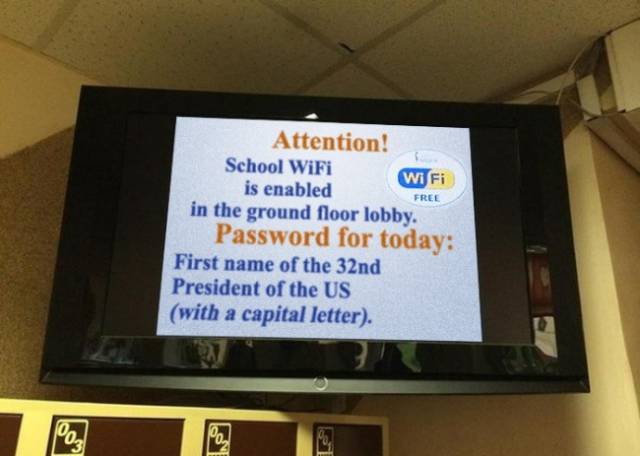 The way to a big victory lies through defeat.
7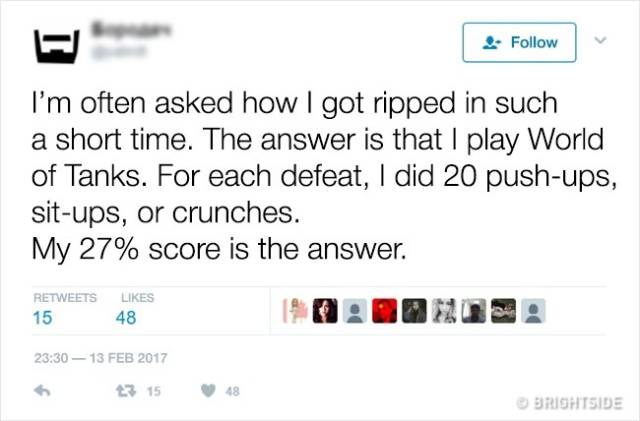 Every cyclist dreams of such motivation.
8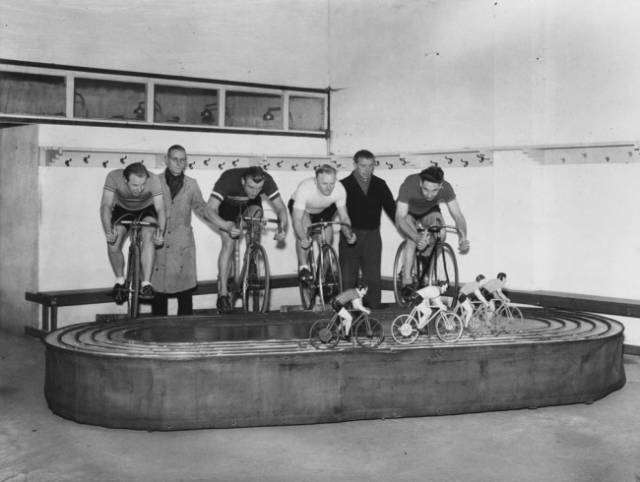 The question is which do you prefer: to sleep in or to look great?
9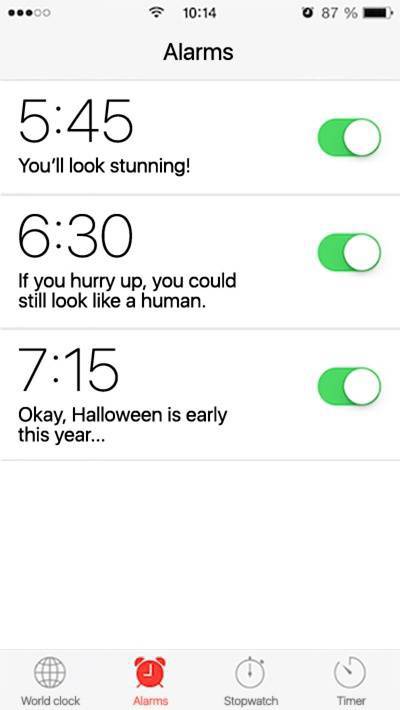 With such a motivation mom, the house is always spick and span…
10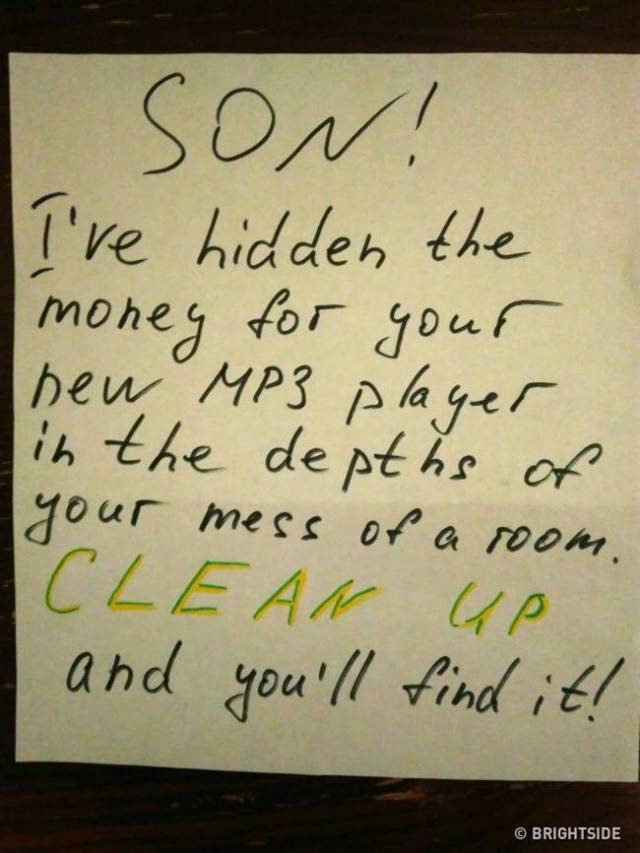 And there's nothing but A's and B's in the record book.
11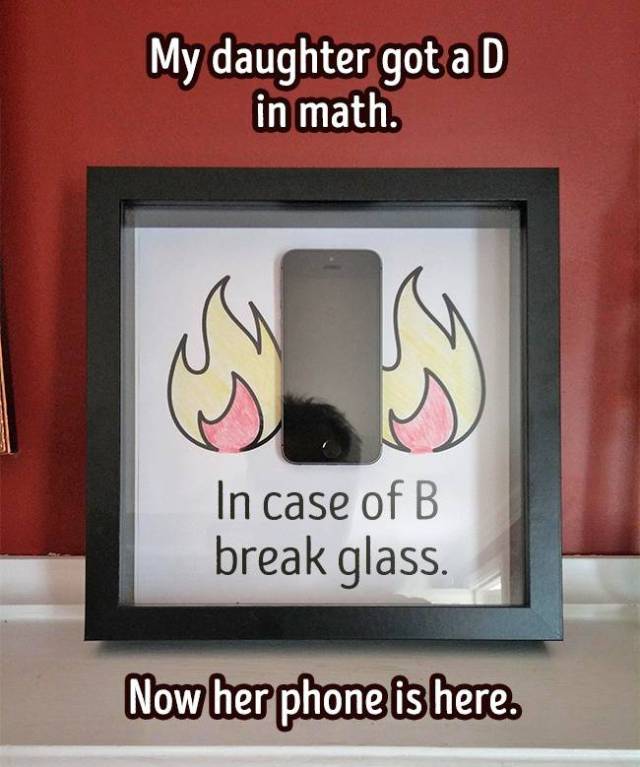 When you've finally found the right way to learn all those boring formulas.
12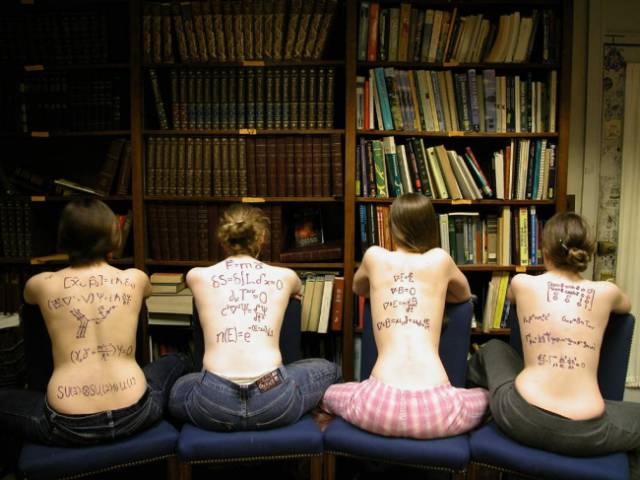 This wife knows what a real incentive is.
13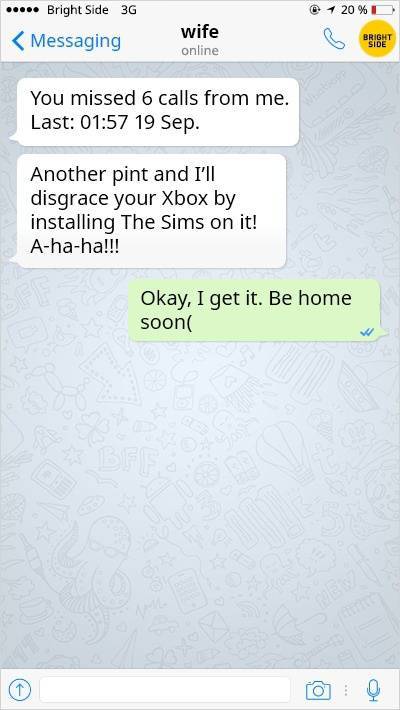 Run for your life drink.
14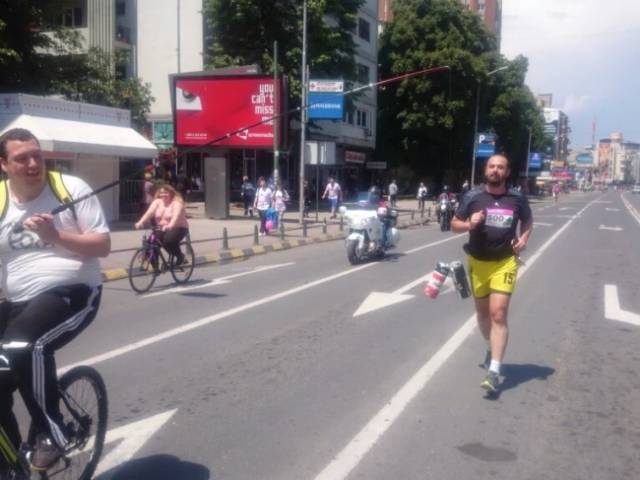 It helps some of us.
15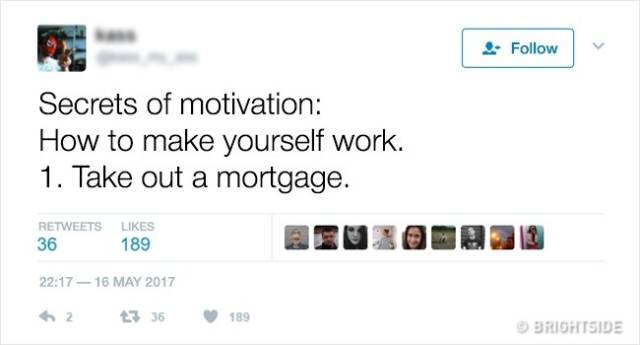 The way to eat less.
16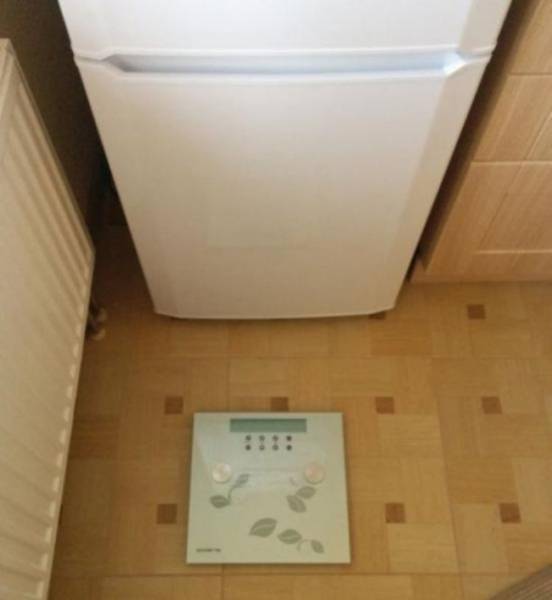 The most motivating picture I've ever seen.
17